Hey guys. I need to make some money fast to pay some bills. I will get rid of this stuff CHEAP, cuz i dont need it.
Stock 265-65-17 tires. 1 has 100% Other 4 have %30-%50- OBO $100
(2) Bfg 285-70-17 all terrain tires, %25 tread. $25 each!!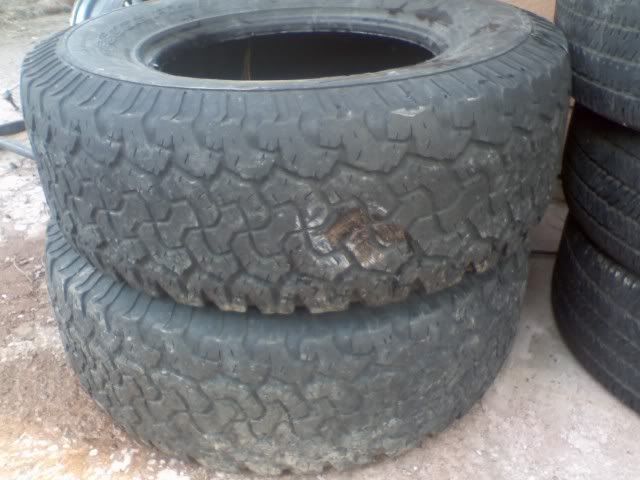 Sirius sat radio, sportster $50. Works great. All you do is hook it up and pay like $12 a month for the service.
Bug deflector
, no bolts $25
4 15 inch toyota rims. Came off my 88 toyota pickup. $100 for all 4!!!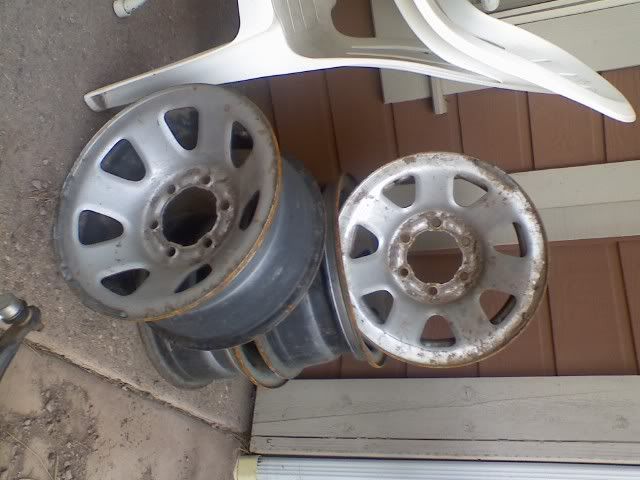 stock sway bar off 2008 taco 4x4. May have the bolts also. $50
Help me out guys. Let me know if your interested.