I have for Sale the stock mud flaps from my 2007 4x4 Tacoma Sport.
Sold, Pending payment
They have maybe 20 miles on them before I took them off. I was cleaning out my garage and found them, and thats why I'm selling them.
I'm asking 50$ plus shipping.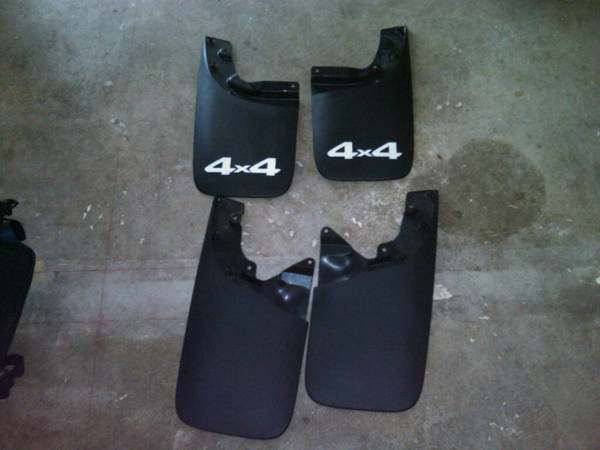 Also for sale is a NST light weight alternator racing pulley.
SOLD! Pending Payment
ONLY for V6 Tacoma's with the towing package or the oversize alternator.
I tried to install the pulley and it wasn't shaved down enough for my truck, so after I took it off, it was slightly damaged. I had the pulley repaired
by NST
. Their shop is located in Houston, just down the Westpark from me. It was shaved down for the oversize alternator and I've just never found the time to reinstall it and it looks like I won't ever have the time to do it.
So I'd rather have the money now.
I'm asking 50$ plus
FREE SHIPPING
to anywhere in the U.S., excluding Hawaii and the U.S. territories.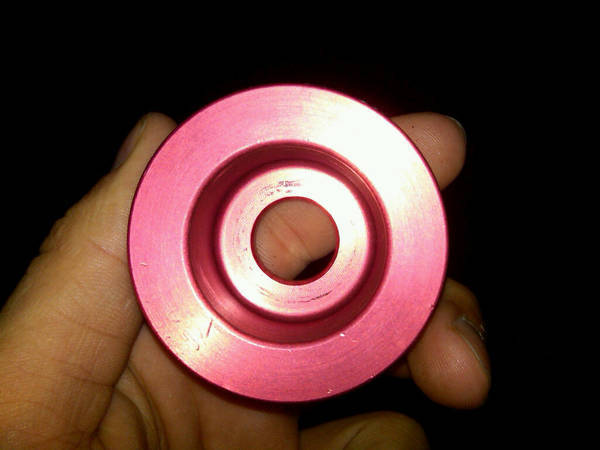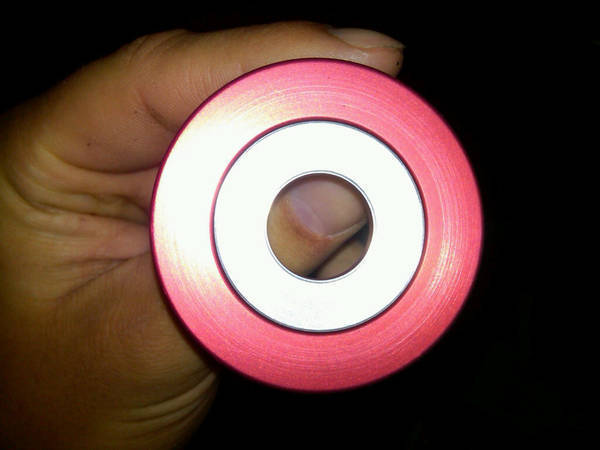 This picture looks a lot worse than it actually is. The only damage is the paint has been machined off.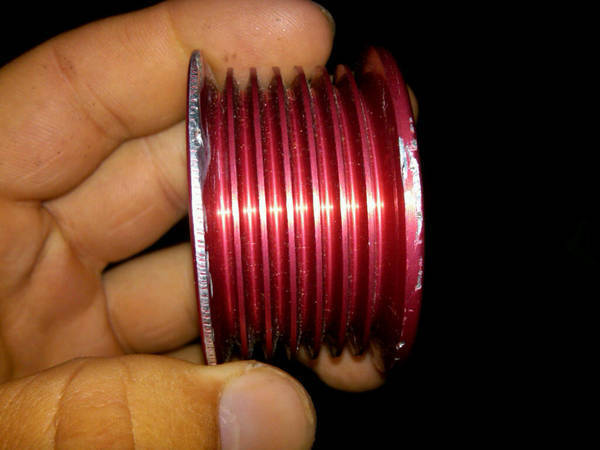 ALL surfaces have been repaired and there is no sharp edges whatsoever.
Please PM with your offers and I will get back to you as soon as I can.
Thanks for looking!
Michael