For sale:
-05+ 3in1" Revtek lift kit which comes with a coilspring strut spacers, top plate spacer, and extended top plate bolts. (The assemble is still together if you would like to purchase all together for easy install). Only has 10k miles.
Asking $100+shipping without coilsprings and shocks. With everything assembled I am asking $125+shipping.
-05+ Rear 1" rear
toytec lift
blocks w/ U-Bolts. Only have 10k miles. Asking $55+shipping
-05+ Rear Bilstein 5100's shocks. Bought from another tacoma owner with only 5K miles on them and i have put 2k miles since i installed. Asking $90+shipping.
-05+ Toytec 1" Front differential drop. BRAND NEW. Asking $20+shipping.
-05+ Nexen M/S light truck tires with 50% tread 265/75/16 $200
Im am located in Northern CA.
Everything is installed on my tacoma currently except the diff drop, but my truck is on jack stands in my driveway and will not be driven till the end of the month. Due to this i do not have pictures of the products. Here are pictures of the products from the websites and ill get pics of everything on my truck tomorrow morning.
Right then left strut assembly: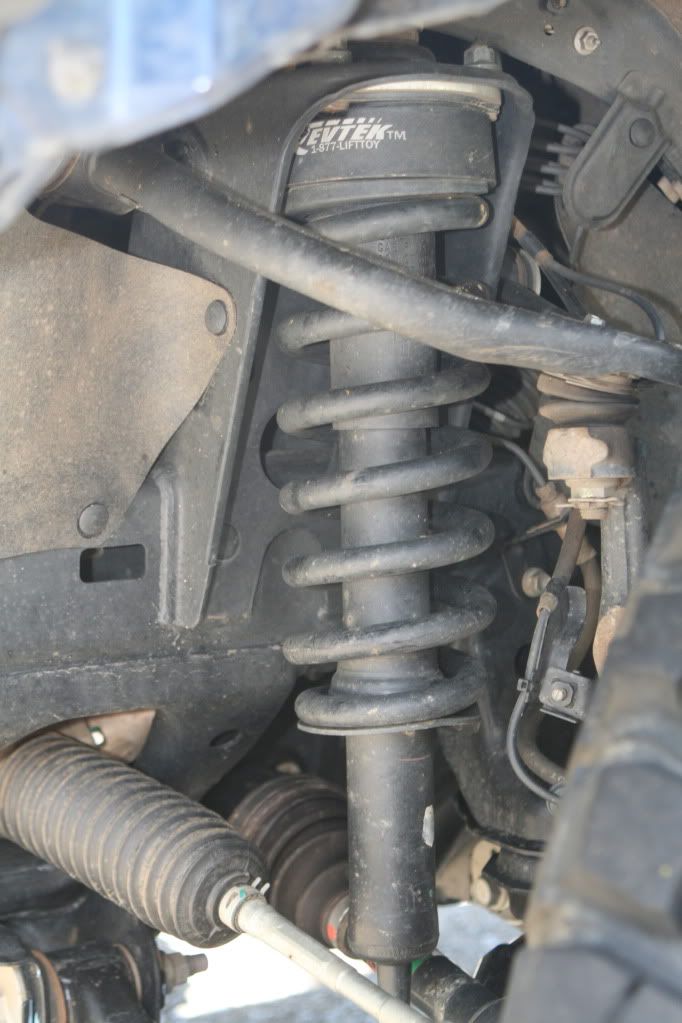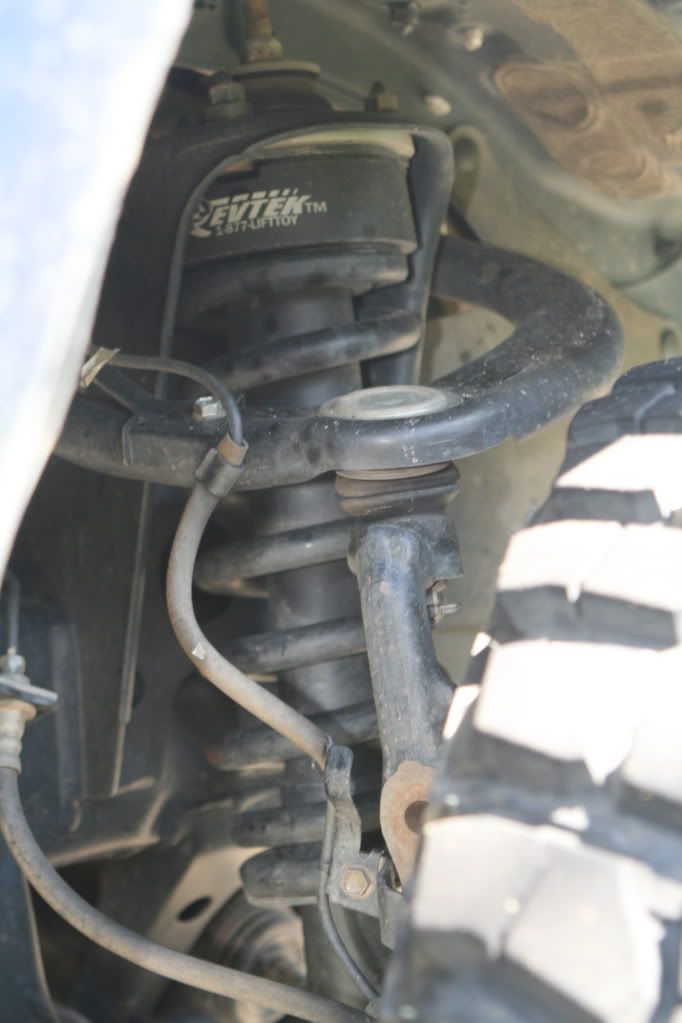 Left and right shock with 1" block and UBolts: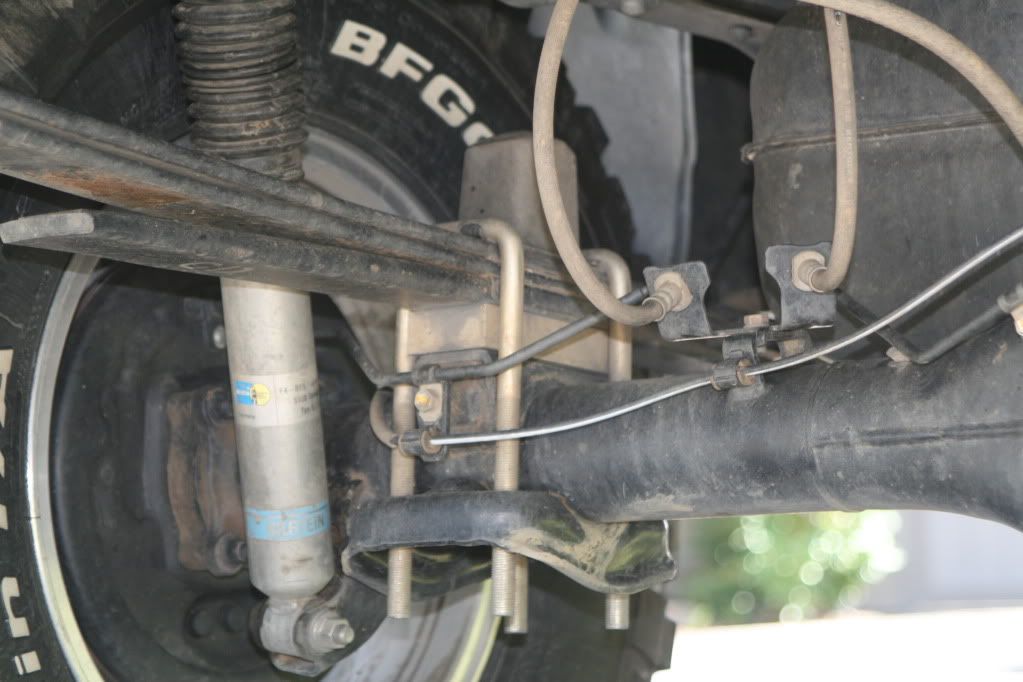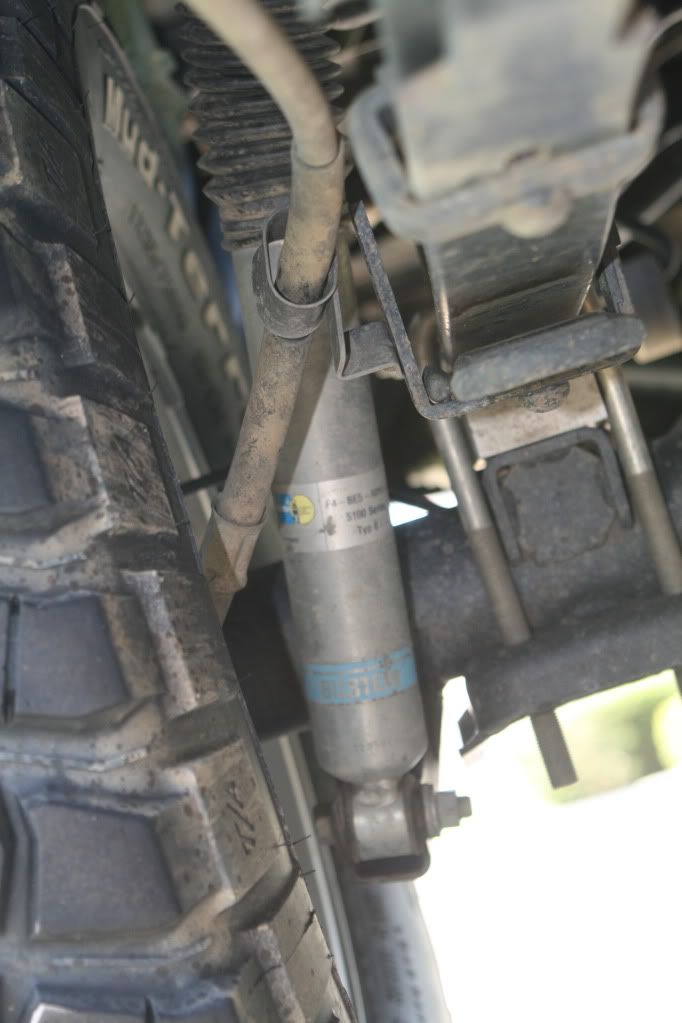 1" Diff drop: