For sale, USA Spec PA15-Toy iPod adapter. I've used it for several months now and it worked flawlessly. Perfect if you want to listen to your iPod/iPhone but want to keep your stereo stock. I'd keep it but I am upgrading to a navigation system. Fits in all 05+ Tacomas!
I don't have a picture of the actual unit yet because the base is under the dash, but here is the cord (hope this counts for now mods...
). I'll go under the dash in a bit.
iPhone not included!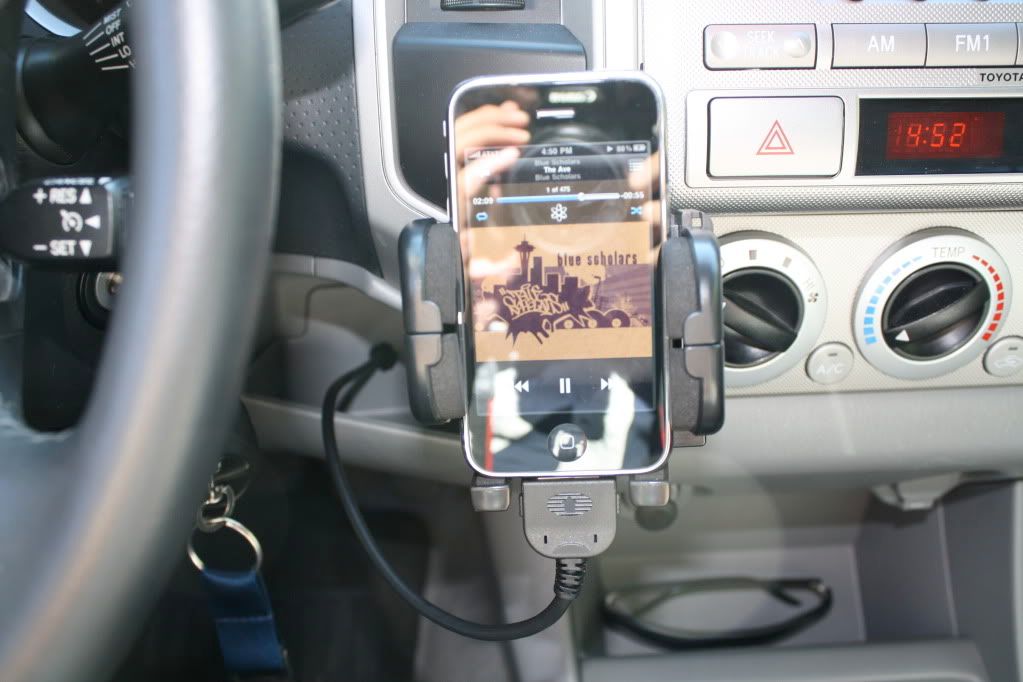 Here's a pic from the web of what the rest of the unit looks like:
I guess I'll start at
$80? OBO
!