I have decided to start a service for building the retro grill that I have on my truck, that I put together by trying to duplicate the 2008 SEMA Tacoma.
Enough time has passed since building mine to see that it holds up just fine through off road and daily driving.
Since it would take a few days to complete, I would recommend ordering a grill and sending it to me, unless you already have an extra. I was thinking of charging $175 to start off with. Does everyone think that that is a fair price? The supplies don't cost a lot, but it's mostly the hours that I have to put in to make it.
I don't have a picture yet, because the weather has been bad, but I have a painted red emblem on the bottom right corner of mine. I can do this for anyone who wants it, and paint it if they would like or leave it chrome.
I don't know how to do color match yet, but if someone has a color matched grill, I will take care of the existing paint. Mine was chrome, and then I painted it black.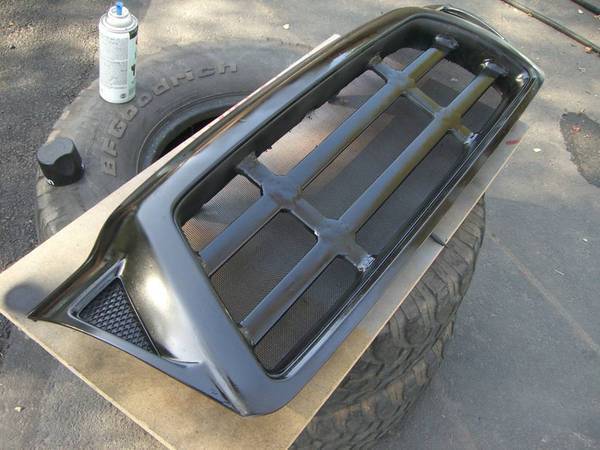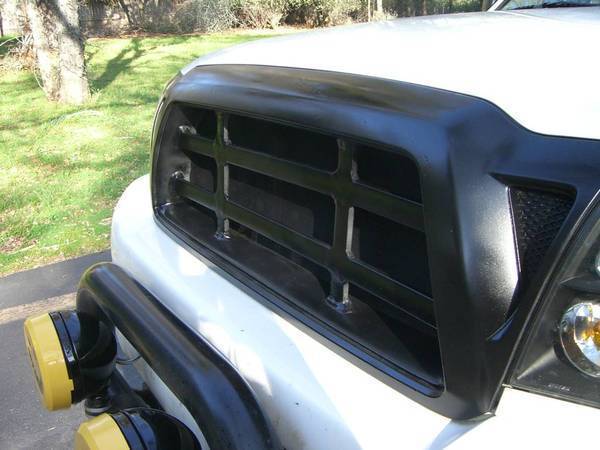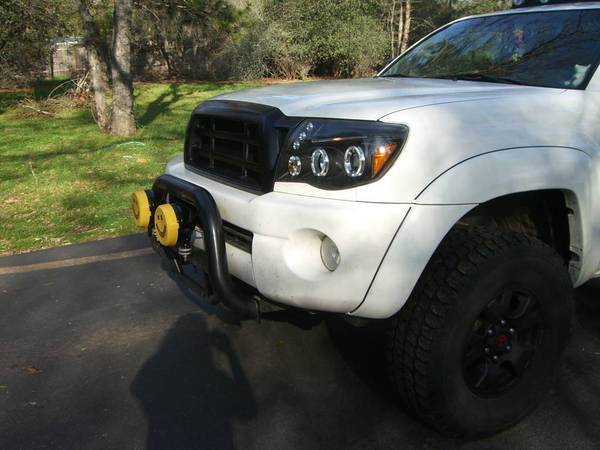 Post here if you would like one!