Howdy doodie,
I've finally decided it's time to part with this thing. I used it 3 times, lost parts, and bought new ones, then never installed it. I'm looking to get $150 + shipping for this but I'll take a look at all offers. Just ask! Heres what I have for sale:::
Cobra 75 wx st - Had 1 actual conversation on this thing w/ flush mounting bracket.
*Brand New* - power supply w/ flush mount bracket
*Brand New* - 3 ft. Tunable Black antenna
*Brand New* - Medium Duty spring
*Brand New* - Antenna wire that runs from antenna to power source
*Brand New* - extra wiring, Black for the ground off the rail mount - RED & BLACK to run to the battery for the power source
Also going to throw in the mount and bolts I used to mount my antenna to my bed rail. Here are some photos::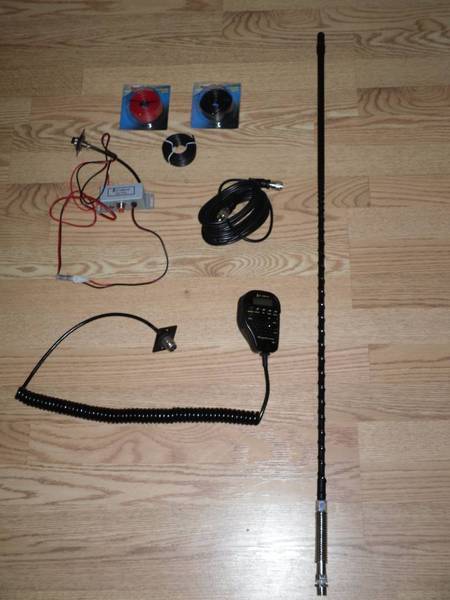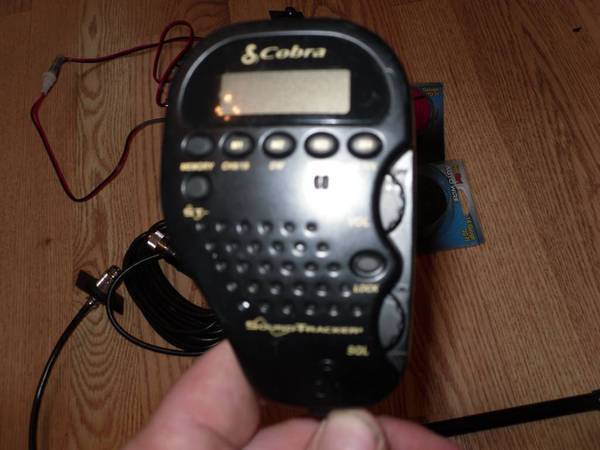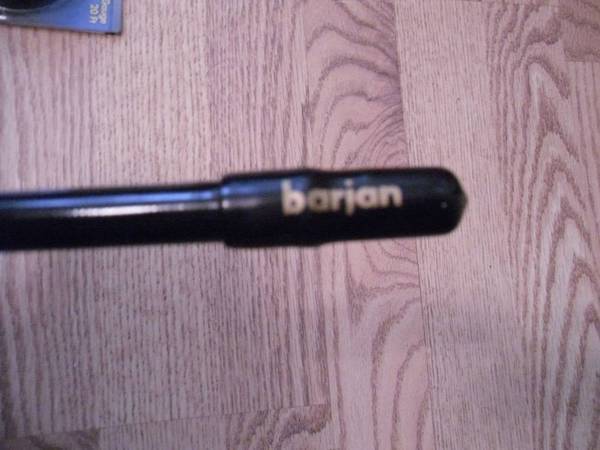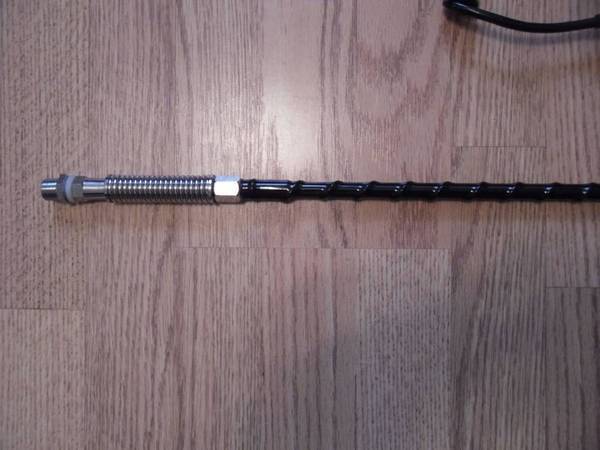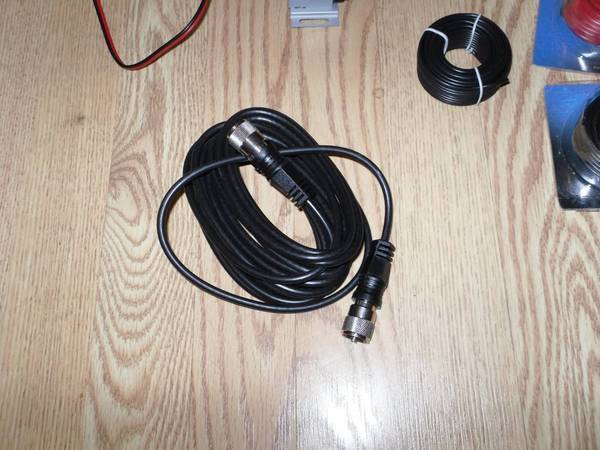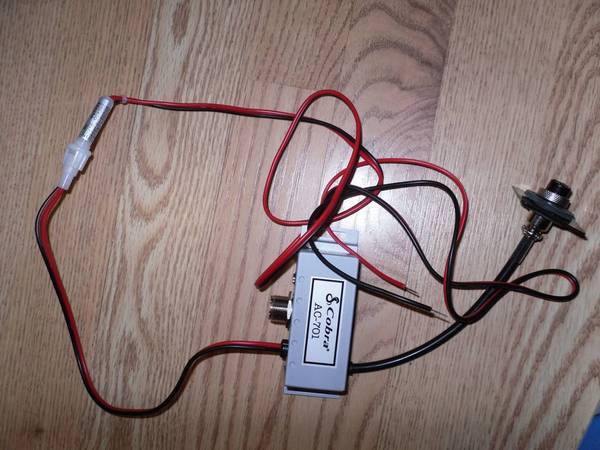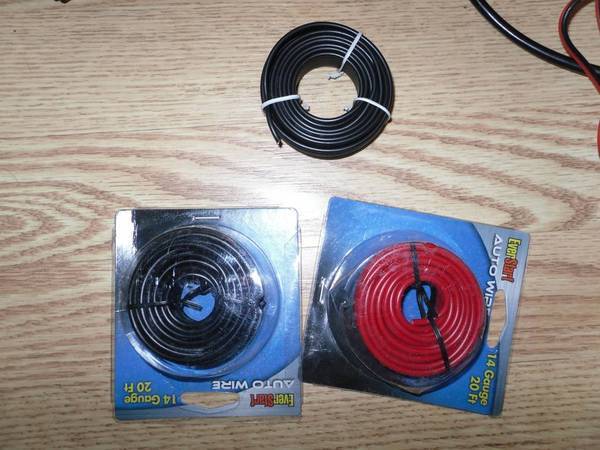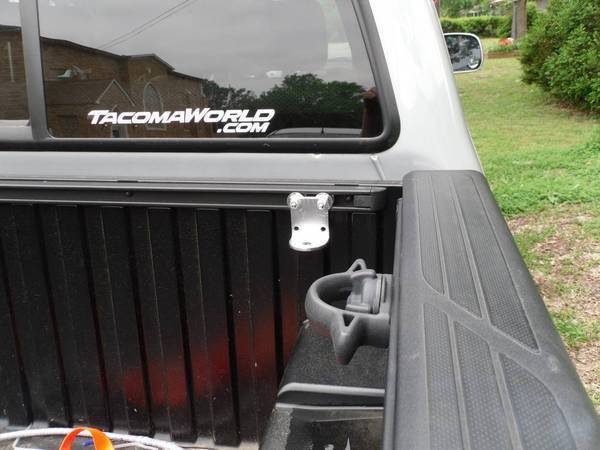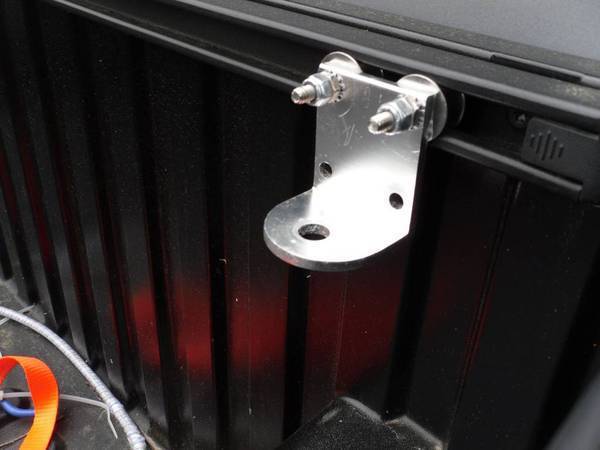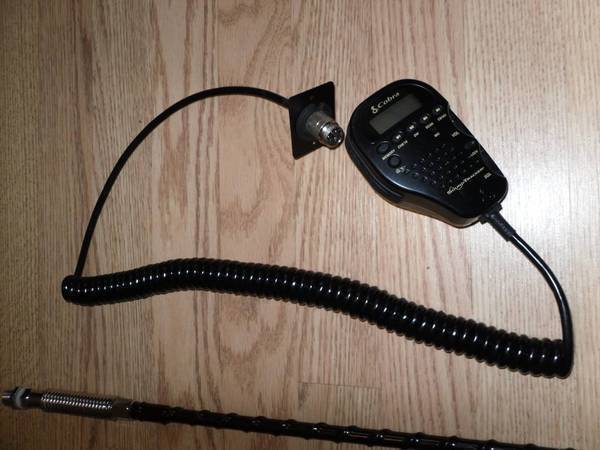 this is an awesome deal!!!