SOLD!!!
-NEEDS minor WORK- (see pictures below)
Asking $75....
With a little work, you would have one nice looking Satoshi grille for cheap.
Basically all you would need to do is add more bondo on the inside rim and smooth it out.. sand and paint... and it would look good again.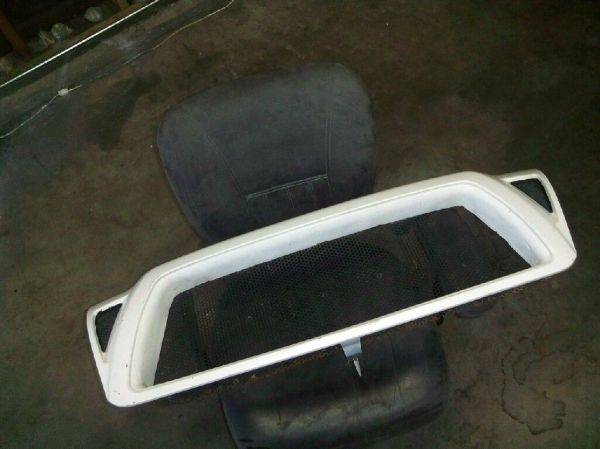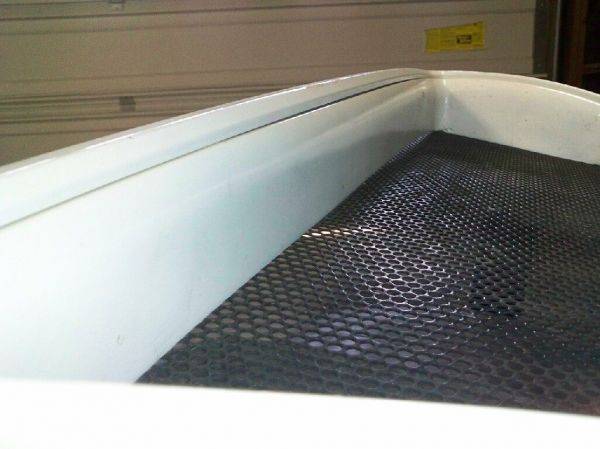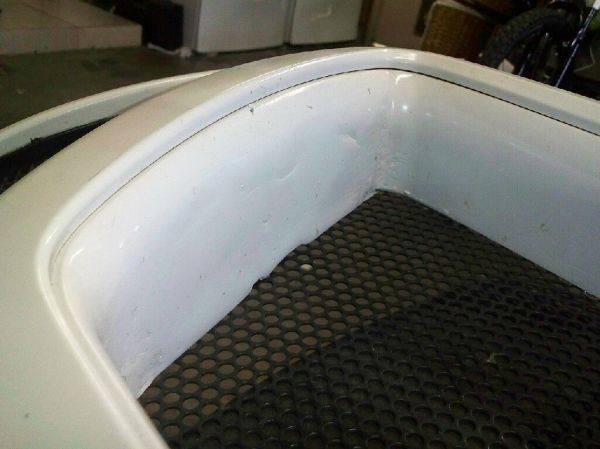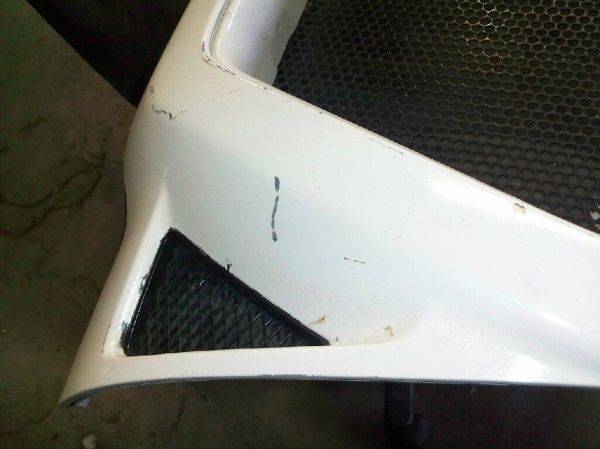 This is the the "clip" on the drivers side where it attaches next to the headlight.. I ran like this with no problems..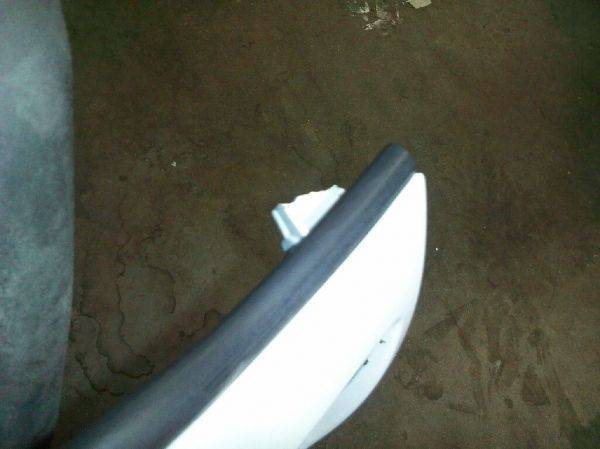 Here's a picture of it when it was on my truck: