Selling my complete Trailmaster 6" DB lift kit to fit Gen 1 Tacomas (6-lug) 95.5-2004. I just removed this kit. It is complete minus: Rear U-Bolts (had to trade 4 stock) and sway bar extension bkts (didnt have them). Instructions included. Anyways, Im in So Cal, near Magic Mountain. Shipping this stuff would probably be expensive, so Id rather deal locally.
Consider trade for ??
Asking $200.00. Was prolly well over 1K new?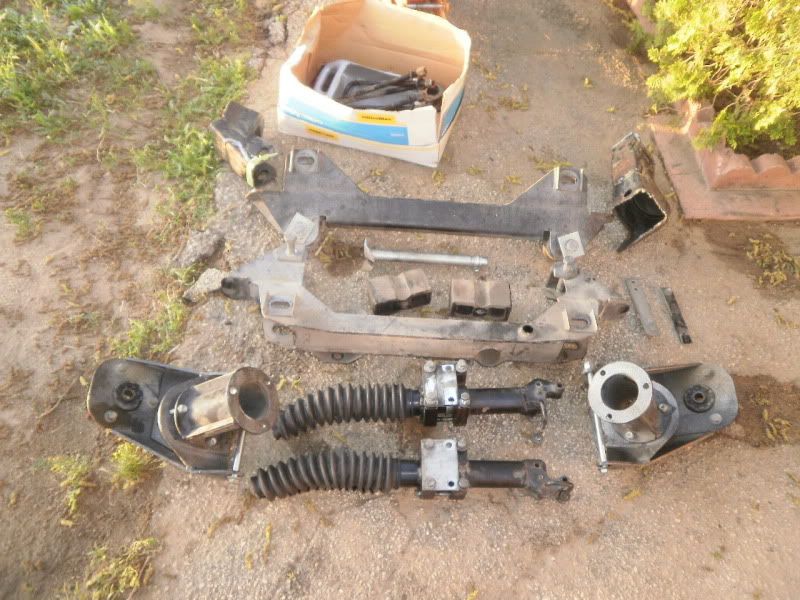 Email or PM is fine. ~Guy
racedagto63 at yahoo dot com