Have been replacing stock parts with after market parts on my white 2010 double cab TRD tacoma. The following parts are from this truck except the seat covers are from my 08 sr5 tacoma. I am in Ft lauderale until the end of the week then driving to Starke Fl I can drop them off on the way but prefer a local pickup. I am mobilizing at the end of the week so it is time senestive.
I would like 125 for the seat covers.
50 for floor mats
50 for fender flares
100 for bumper
800 for the tires
If these prices are too high please tell me I would like to get rid of these things soon. If you have any questions shoot me an email or my cell is 954 557 2954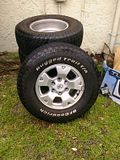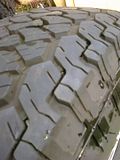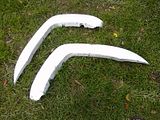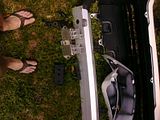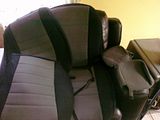 The tires had 3217 miles on them when I replaced them and the seat covers are just over a year old. Everything is in very good condition and is only 2 months old.
~Carl