I've got a few different things I need to get rid of to help fund a snorkel purchase for my Tacoma. Maybe some of them will be useful to someone.
Pintle Hitch. Picked this up at a Military Surplus Store in Idaho. The drop hitch is super beefy too, solid steel not tube. Grade 8 hardware.
$45
Land Cruiser rear diff guard. Fits 40/60 series diffs.
$35 SOLD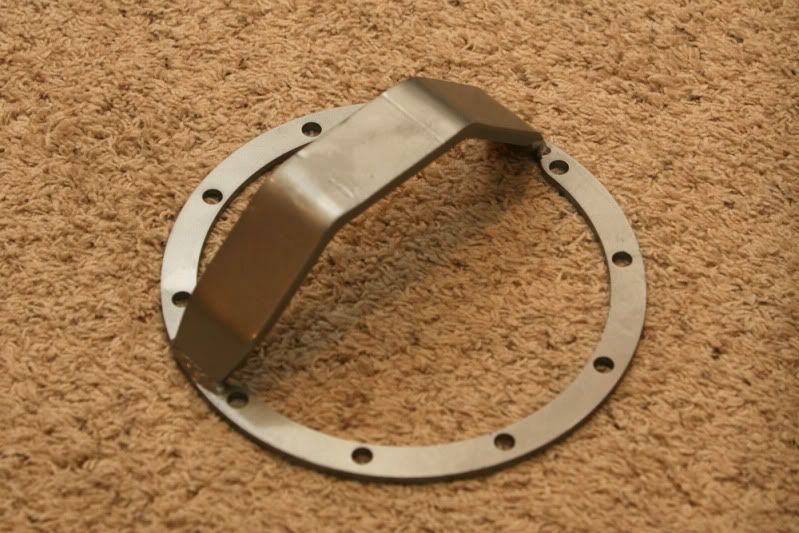 Toyota Factory headunit taken out of my Tacoma. Works perfectly. Amber illumination.
$35 GONE
Mitsubishi Factory headunit taken out of my Evo. Hardly used.
$25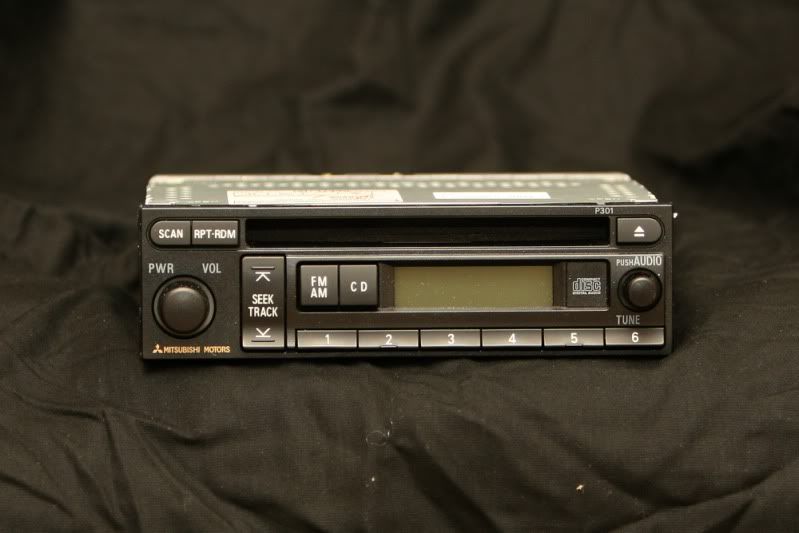 80 Series rear heater unit.
$25
80 Series rear mud flaps.
$10
80 Series Aluminum rear bumper top plate. This is the peice that sits on top of the rear crossmember in the center section of the rear bumper.
$15
.
Buyer pays shipping. Located in Utah.