I got sick of having to tie my bikes down in my bed with straps so i decided to make a bike rack. it can fit three bikes and the tailgates closes. each rack is adjustable from 1-4" so they can fit different size tires. i would be willing to make some more racks if any ones interested.
1st gen rack-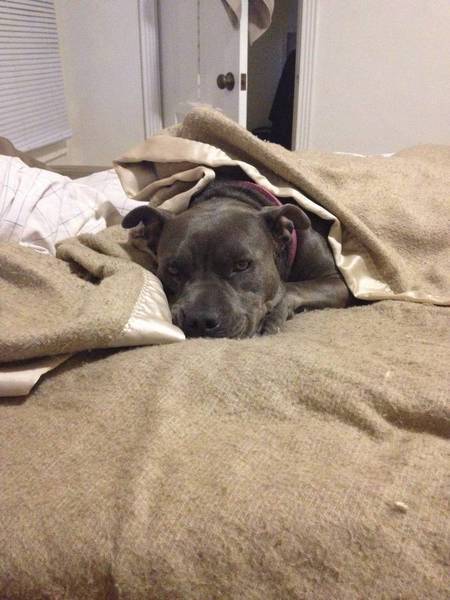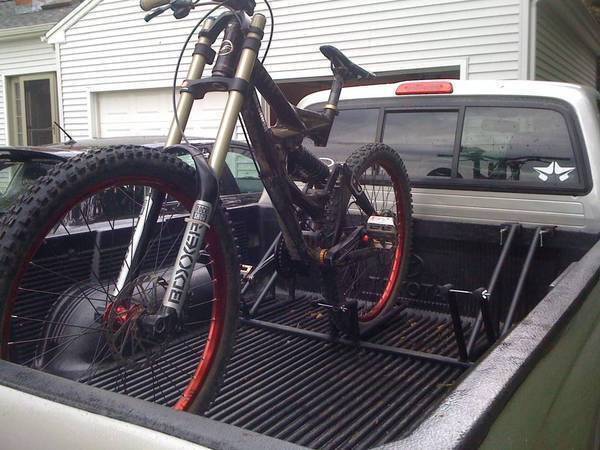 2nd gen-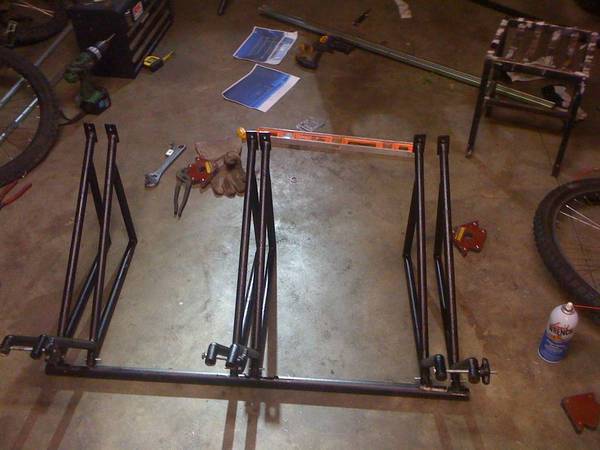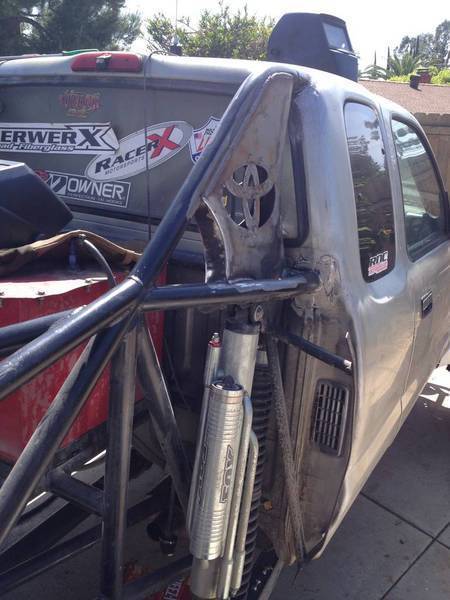 taken apart for shipping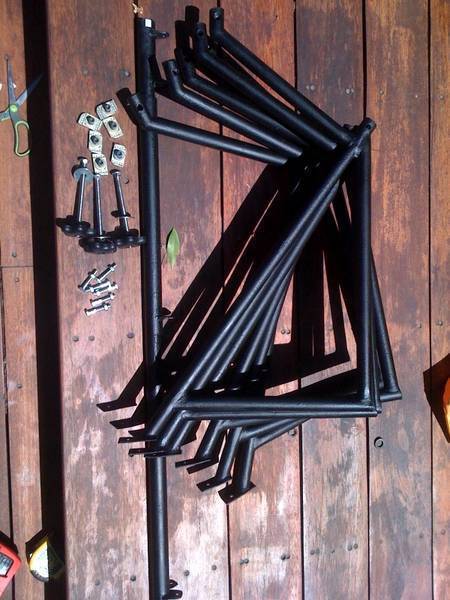 video to show how quick and easy it is to load up your bike.
http://www.youtube.com/watch?v=I8wmGzqIZHU