Thanks for looking but both wheels and tires have been
SOLD
Asking 400.00 for all four wheels in very good condition. No scratches or curb rash, never been offroad. About 9k on wheels before they were replaced. Figured I'd give you guys first shot at them before they hit craigslist.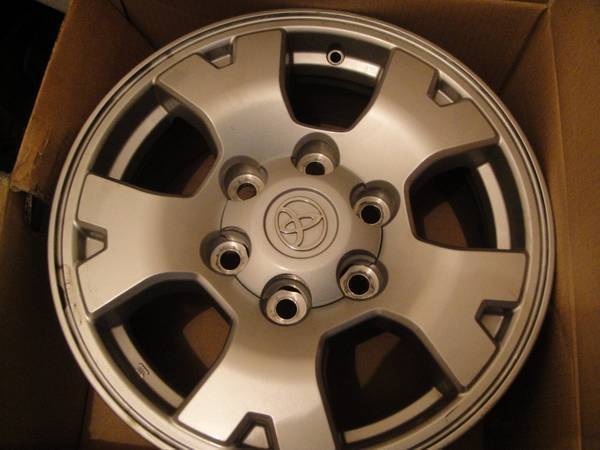 Also have four 265/70/16 BF Goodrich rugged trails for 125.00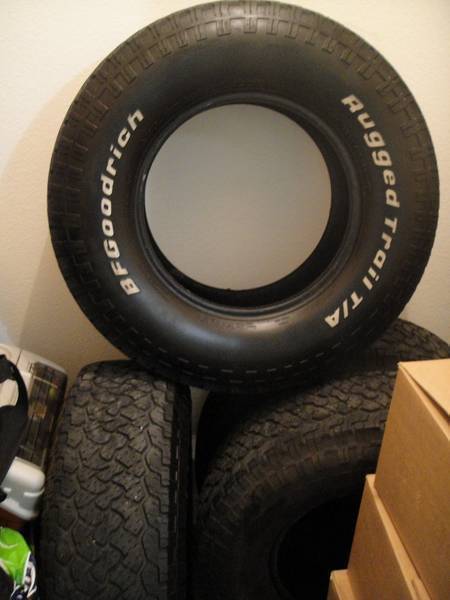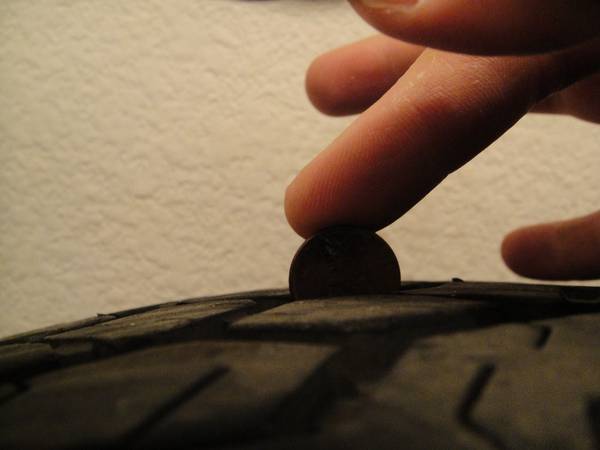 Just under 12k on tires.
Take everything for $450.00.
No shipping, but will meet in the DFW area. Thanks!