9 out of 10 Seals prefer TRD Offroad Wheels to any other wheel.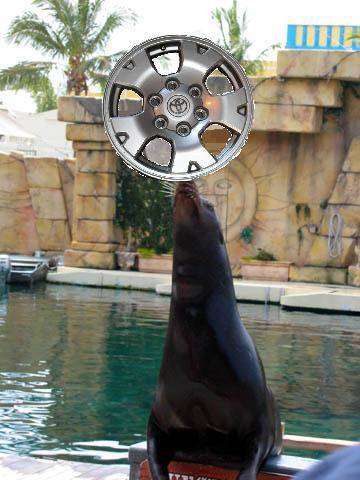 These wheels are so nice Dwight Howard asked to borrow them: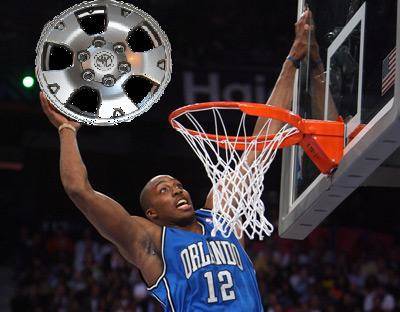 Erin says these wheels look sexy!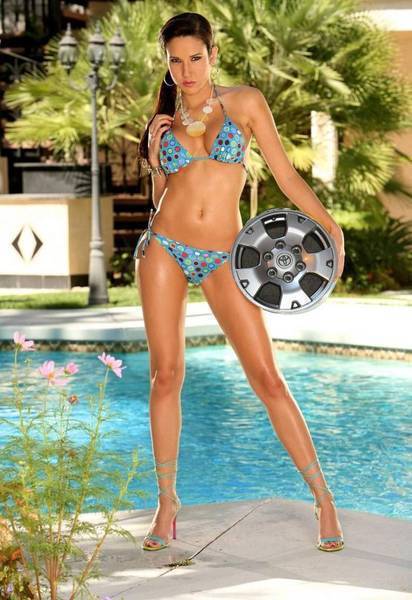 These wheels are amazing. Some wheels won't work when they are wet, these will go through water 20x their weight. Spill coke on them, no problem, it just wipes right off. You following me camera guy? One wheel normally sells for $239.99 + S&H, but if you call now, in the next 20 minutes, because you know we can't do this all day, I am going to throw in the other 3 wheels for free! PM me for more details: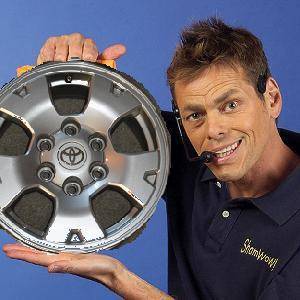 Fine print:
Should fit both first and second generation 6 lug tacomas, had about 25k miles on them before they were taken off. Light scratches from rotating the wheels and very slight curb rash on one wheel, but they are in very good condition overall . Can ship at buyers expense. More picture are in my album.
$239.99 OBO