Hey how's it going? I've come across more items I'd like to get rid of, so if you see something but not sure what it's worth make an offer!! Here we go::
Front Gray Mats - $35 + shipping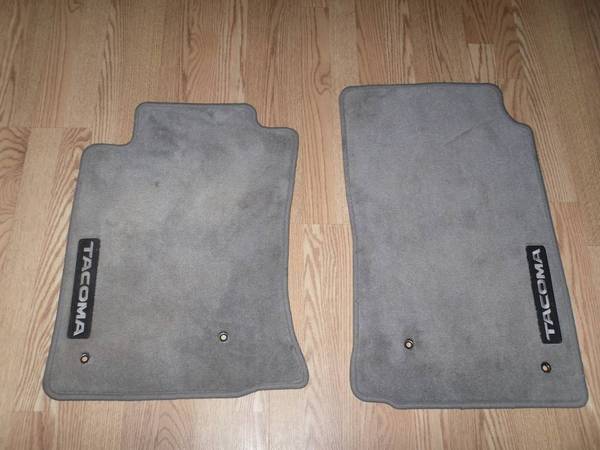 Muffler - $30 OBO + shipping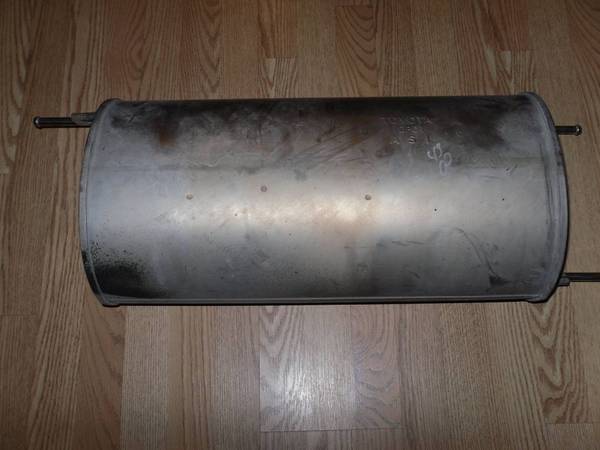 Yakima Locking Blockhead w/ No Lock - $25
Or w/ lock for - $35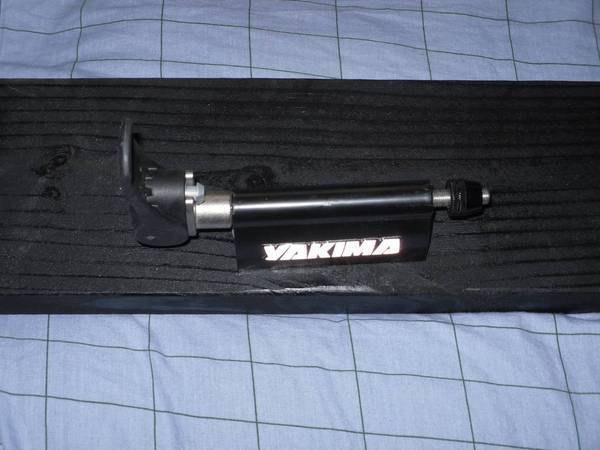 Delta Bike Mount - $20 + ship
…. Or the entire set up (will fit between fender wells) for - $40 + shipping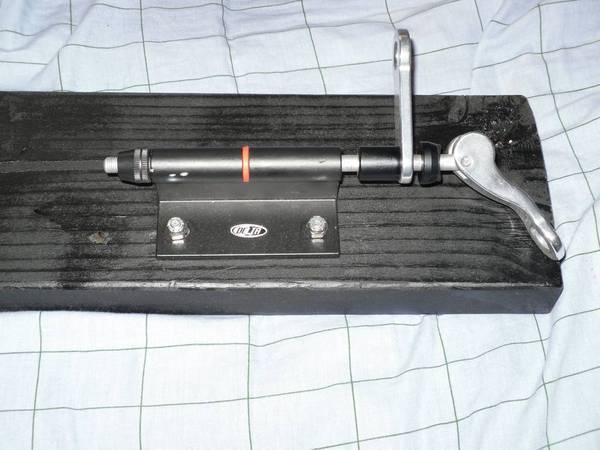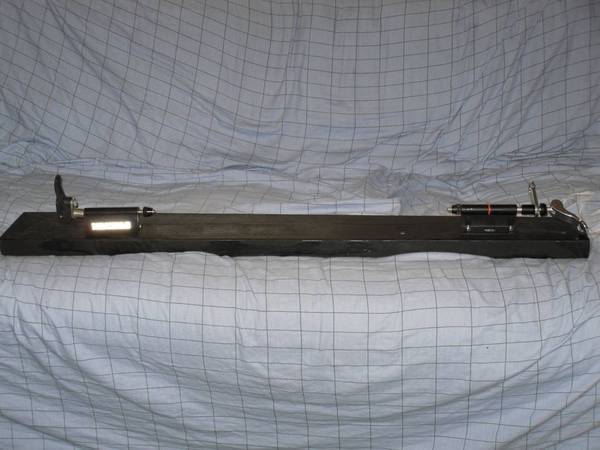 Old School first aid kits I found in my dads scrap yard. They look like maybe someone with an imagination might get some use out of them. I don't know what to sell them for so I'll entertain all offers.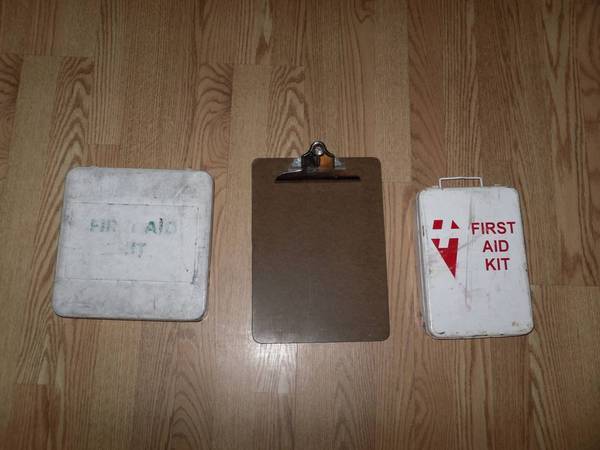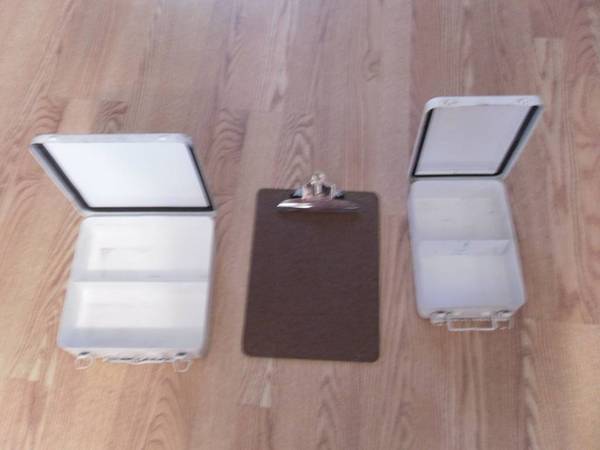 I will combine shipping on any items!!!!