Hey guys and gals,
I am selling the tires, wheels, and suspension parts off of my '09 Tacoma. This suspension kit is the TRD Off-Road tires and suspension. I recently installed an upgraded set of wheels, tires, and suspension for my truck and I want to sell my old set. I had 10K miles on my truck at the time these parts were removed and they are in great shape. I am selling:
4 x BF Goodrich Rugged Trail T/A 265/70R16 Tires with stock alloy wheels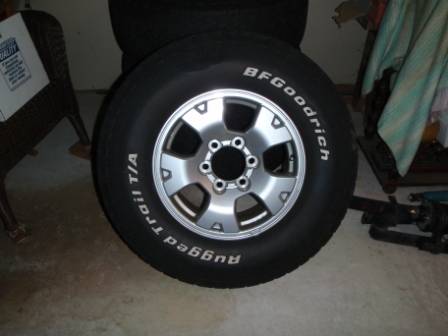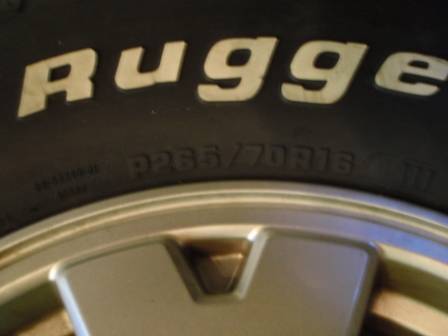 2 x Rear leaf springs with original bushings still installed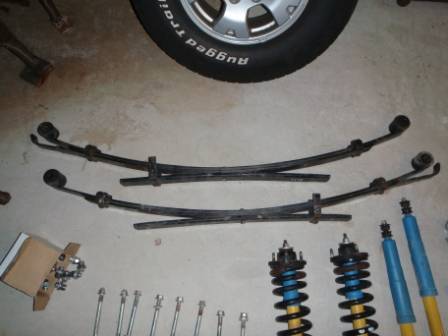 2 x Rear Toyota Bilstein shocks
2x Front suspension coils, struts, and end plates already compressed and assembled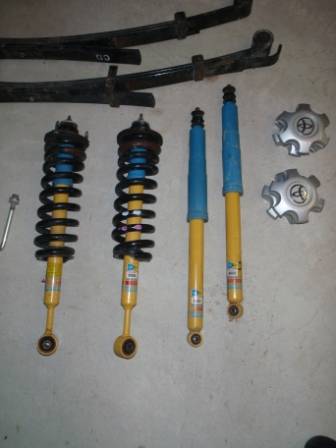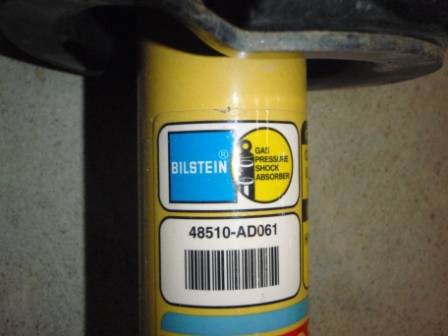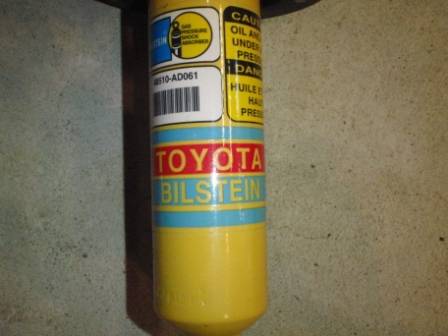 4 x U-bolts for rear suspension mounting
All lugs for tires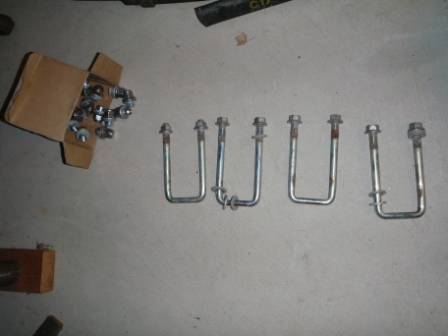 I am looking to get $1200 for the entire set (wheels, tires, and suspension). I am also looking to sell to someone in the NJ/NY/DE/PA area. I am requesting pickup, but am willing to take a drive if you are going to buy them, so I'm negotiable in that area. Post a reply or send me a PM if you are interested. Thanks!