Would like to trade my Black Sand Pearl Non-Scooped hood for one that is scooped of the same color. My hood is in very good condition with no chips or deep scratches. It has faint scratches for when I used the wrong type of wash cloth but you cannot see them unless you are at certain angles with the light and close up eyballing it.
They are only in one small area, for the most part the hood is like new. I can do without the scoop just would be cool to have a different look, I know some folks do not like the fake scoop, I would not mind it.
I am in the San Angelo, Tx area, Let me know if interested, I can go as far as San Antonio, Dallas, maybe even Corpus Christi, I know folks in those locations so would just be a road trip for me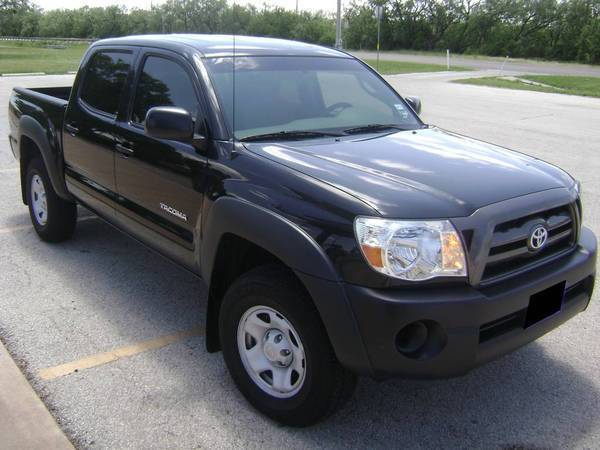 I will post a more current pic later today. Thanks!