Hey guys,
I recently recieved deployment orders so I need to sell my motorcycle.
Its a 2005 Suzuki SV650N that is in great condition and has a few aftermarket upgrades.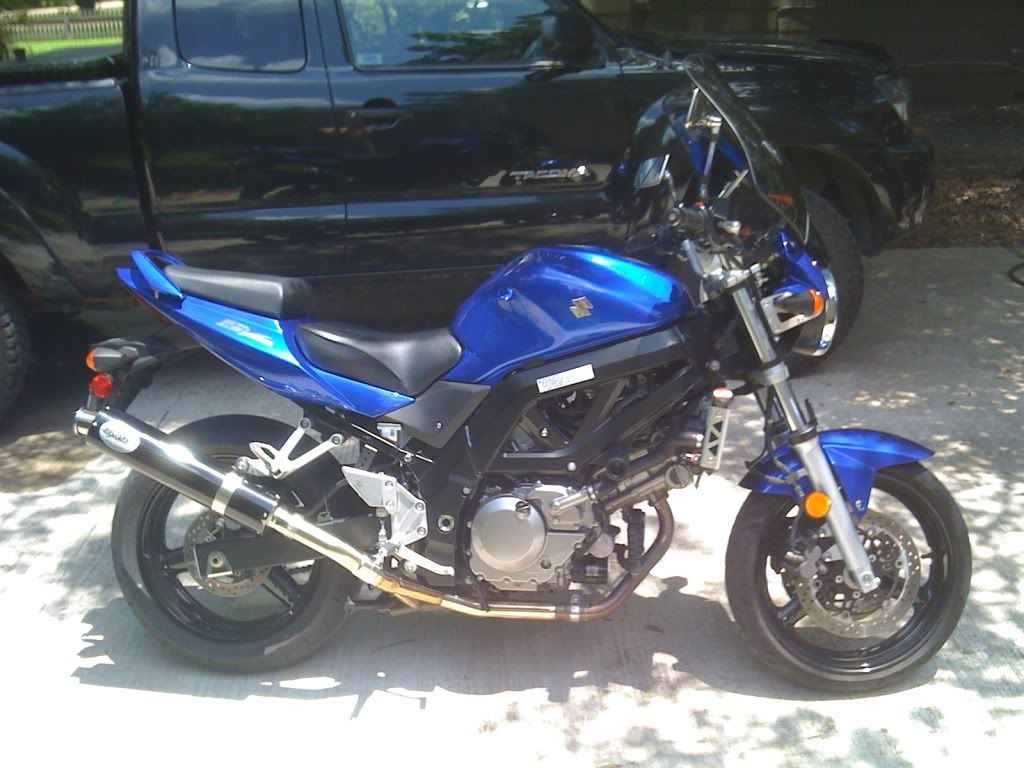 I am asking $3100
I am located in South Louisiana
If you are interested and want more details and pictures check out my thread on SVRider.com
http://forum.svrider.com/showthread....07#post1971807
You can contact me though PMs on this tacomaworkd site if you want or you can do it through the SVrider site.