Hello I have 2 sets of wheels so I need to get rid of one of them( If youre wondering why it's because of my girl)
These are a set HELO MAXX wheels for sale, they are 16" and you can look them up on
helowheels.com
I also have a set of all black kmc wheels which are currently on my truck! They look sick and I will Post Pics later.
Im asking $450 and buyer pays shipping.
I work for FedEx so i'll give you my 75% discount on shipping.
PM me with any questions or comments.
Here they are: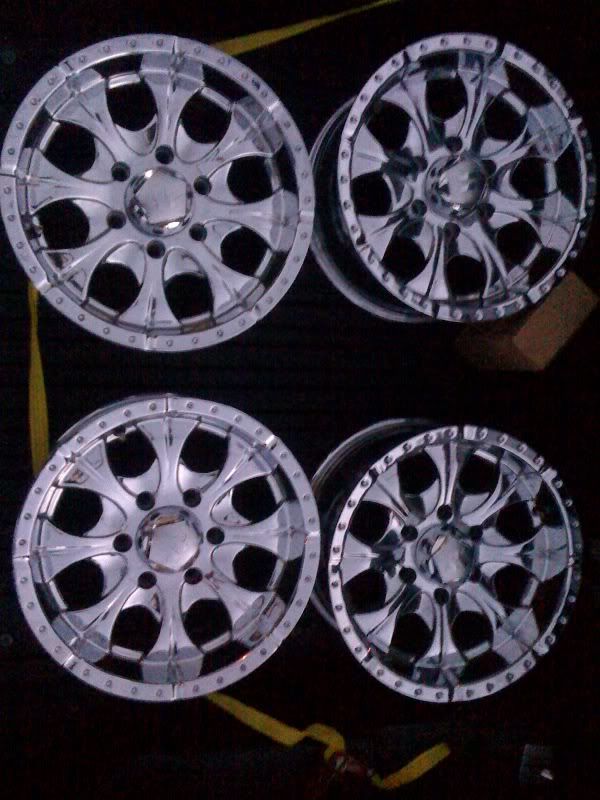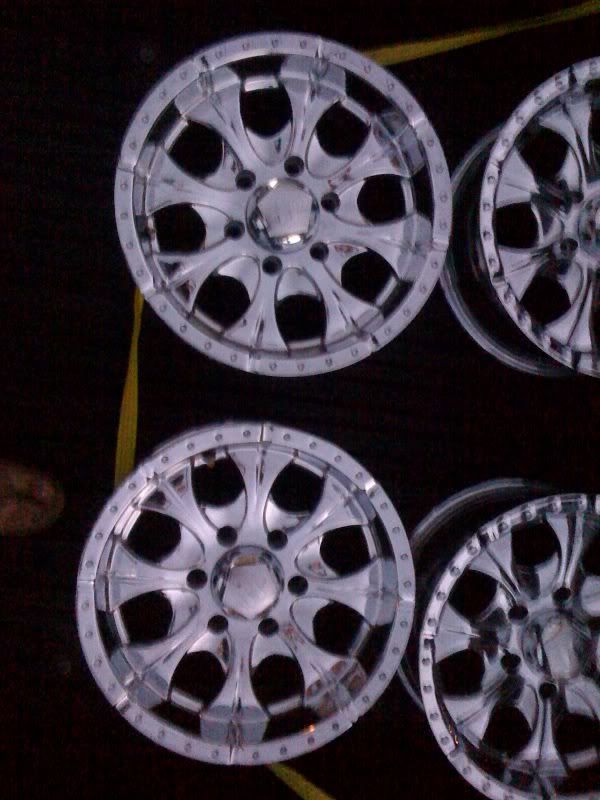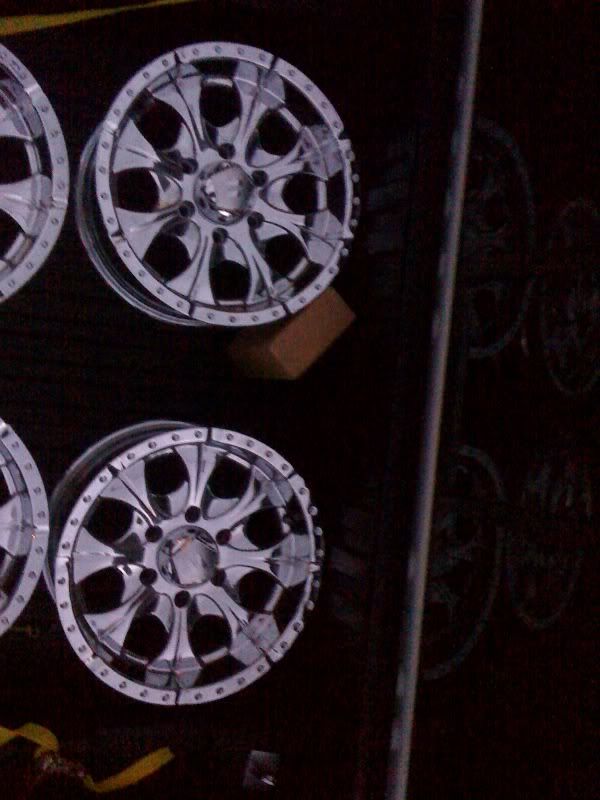 Thanks for looking!