To be honest, I really didnt need this radar in the first place. I decided to purchase it just because I had the money. Pretty cool tool to have, but I dont need it.
Its pretty much brand new, (no scratches, tears ect ect) less than 2 months old. I have all the packaging and hardware it orginally came with ALONG with the escort direct hardwire so if you decide you do not want to use the ciggarette lighter plug for the power source.
I also had the rearview mirrow radar detector mount from BlendMount for sale
Rearview Mirror radar detector mount
: Paid 79.00 + shipping (too much!) Selling for 50.00 shipped
Passport 9500ix and Direct Wire
: Paid 499.00 + Shipping Selling for 430.00 shipped
For Blend Mount + Passport 9500ix
selling for 460.00 shipped!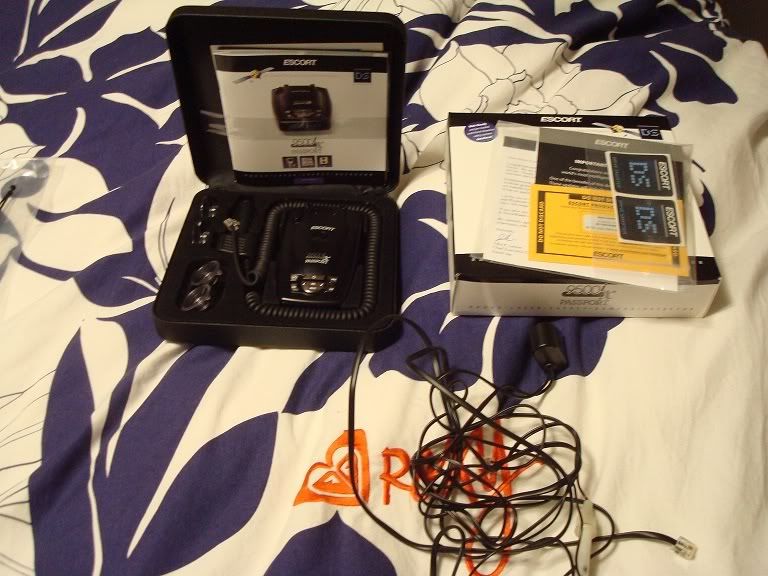 559 301 2471