16x8 Daytona style streetlocks - 2 piece wheels.
Custom ordered 4" backspace.
These wheels run about $159 each and take 6 weeks to order.
3 of the wheels are straight. 1 wheel has a dent on the lip and is missing one of the ring bolts. It rolls straight and balanced, and holds air.
NO shipping on these. Local So Cal pick up only.
$175 OBO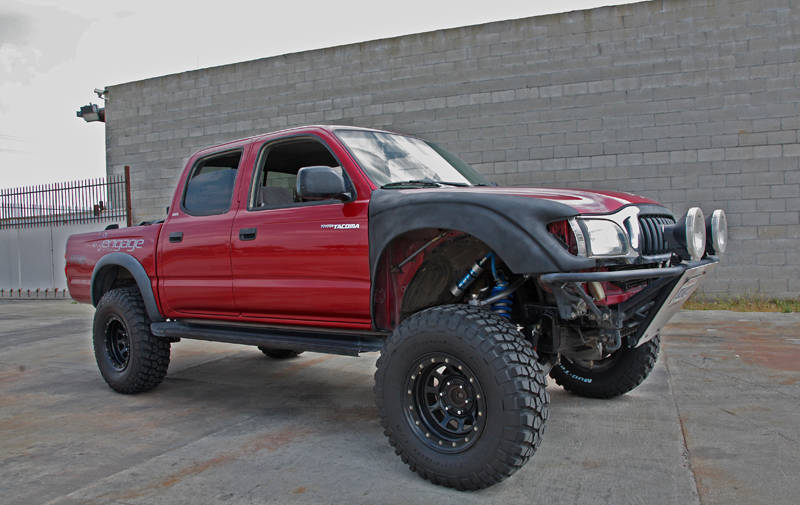 The one bent wheel...