I'm looking to sell my stock Grille, coil springs, and door badges.
The grille came off at around 158,000 miles and has some small nicks, but is in overall great shape, plus I went to the dealer and got all new clips for it. Does not come with emblem.
$20 + shipping.
SOLD
Next are the door emblems. They came off yesterday at 160,000 miles and are in overall great shape. No fading, but one is broken about half way through between the "O" and the "M". Only noticeable up close.
$5+ shipping.
advice on how to clean the residue off is appreciated lol.
You can sort of see the crack here. The badge is still in one piece and will hold its shape if handled but there is a small crack there.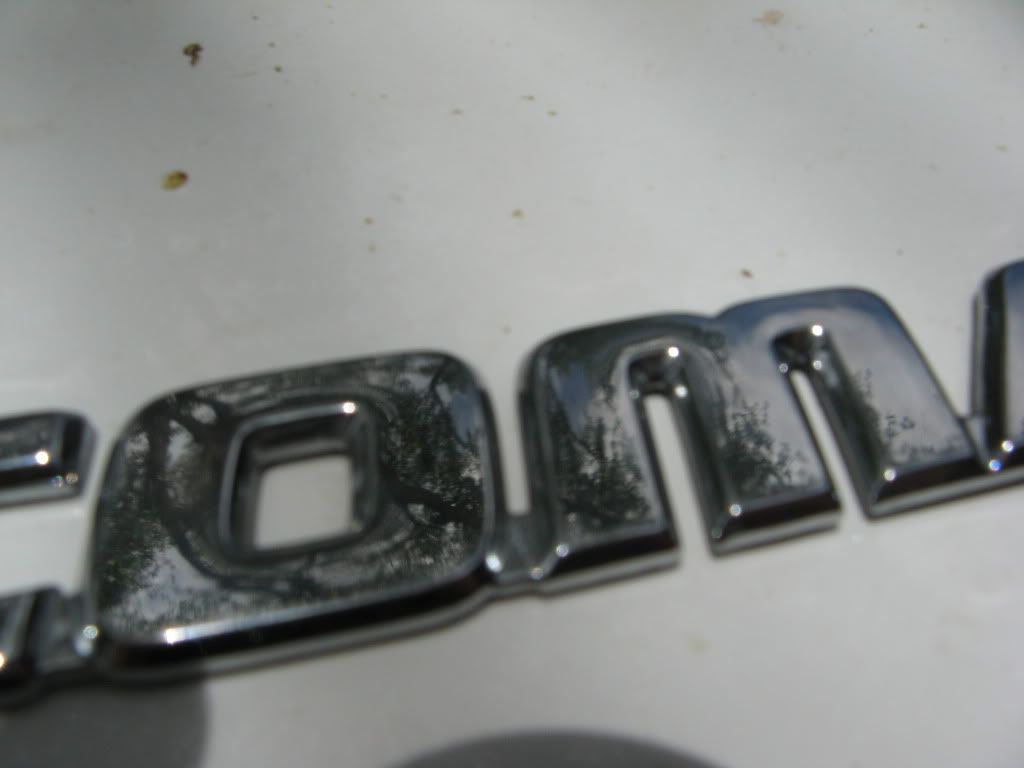 Lastly are the coils. These have 159,000 miles on them but they are still in good shape. Never used with spacers or abused.
$15 + shipping.
Here is a pic of them on the truck a few months ago.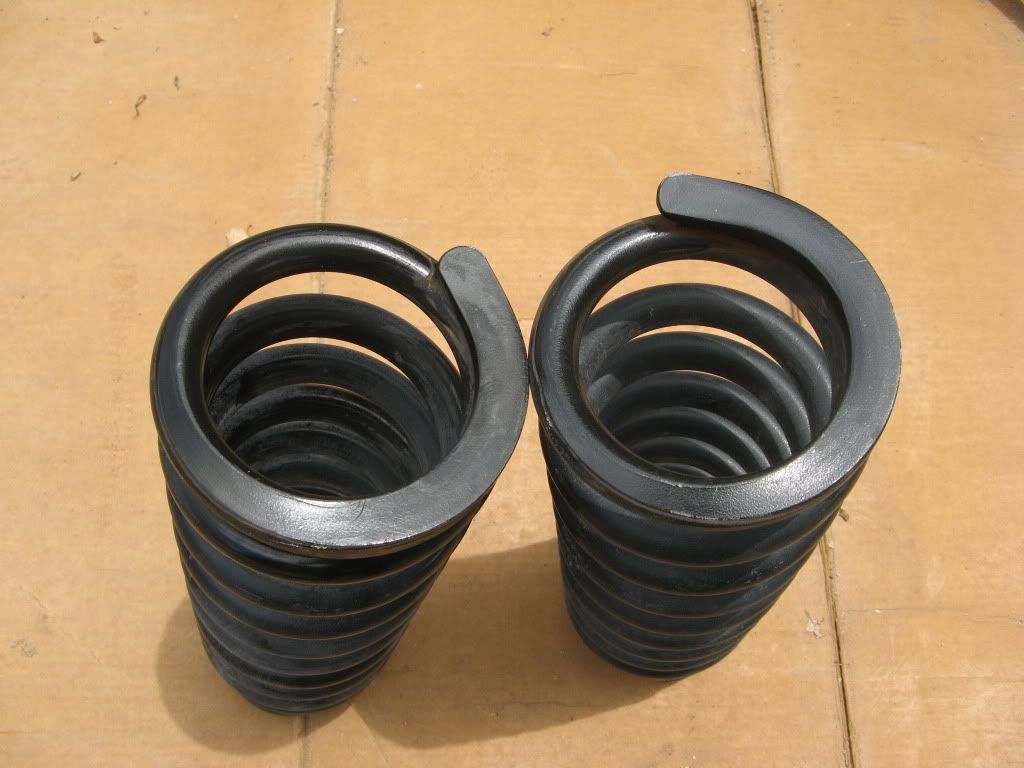 Thank you.