Hi all,
You guys know the prices for this stuff better than me so let me know if this is what I should ask. Also, unless I can be convinced, I would like to do local sales only in Oklahoma. I need to get rid of this stuff before my wife will let me do any other mods.
I bought the OEM silver steps when I bought the truck in February. This is before I saw the Avids on TW. I like the Avids better as I am wanting the off road look. Never installed, still in the box. They fit 05+ access cabs (PN# PTS09-35061). I paid 355.00 plus tax from my dealer and would like to get at least 300.00 OBO for them.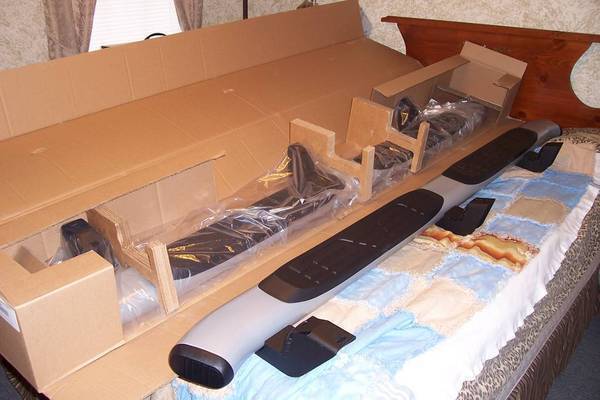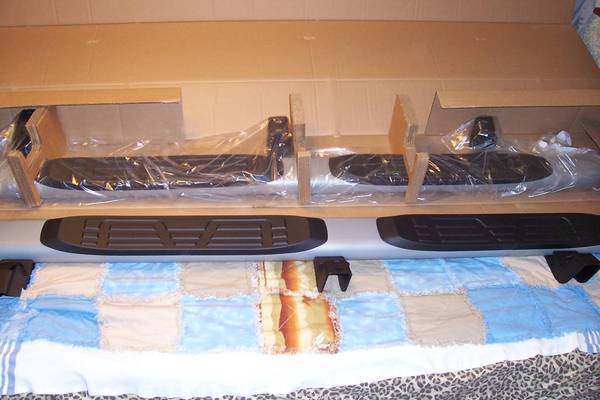 Next is a set of TRD OR wheels. Comes with the lug nuts and centercaps. Does not come with the TPMS sensors. Wheels are perfect except for the small scuffs where the weights were pulled. How does 300.00 OBO sound.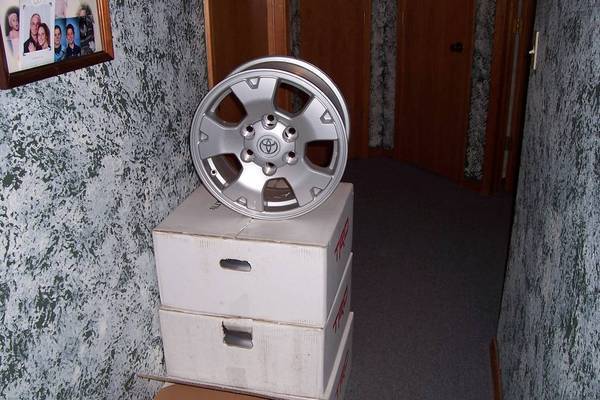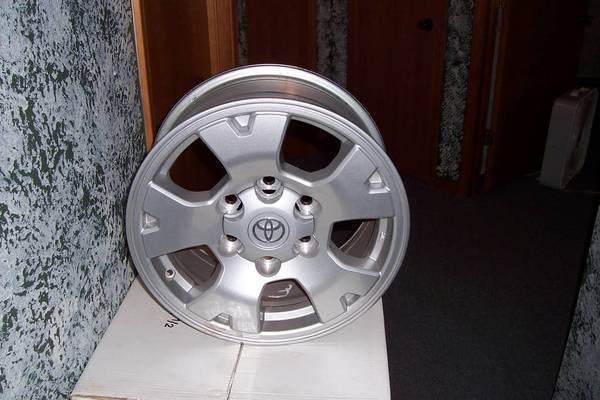 FJ wheels sold.
Centercaps for steel wheel sold.
OR wheels sold.
OE steps sold.
Thanks guys, and again, let me know if I am way off on the prices.
Fred