SOLD!!!!!
I'm selling my 3 year old Alpine CDE-9874 with Ipod hook up that goes into the back of the radio so you can control the ipod through the radio. Its a great headunit, No problems, never failed me, always got compliments on it. Its a great simple Alpine radio, nothing fancy and it makes the stock non
JBL
speakers sound awesome. For 3 years I had this hu play thru stock speakers, it made the stock speakers sound AWESOME!
I bought this Headunit for 150 plus 30 bucks for the ipod cable and another 50 for the Scoshe Dash kit so it was 230 for the whole thing minus the installation fee
I will sell everything for $110
I am located in Frisco Texas
I
DO
have the original box
This Alpine will last, built great!
WILL MEET HALFWAY FOR PICKUP!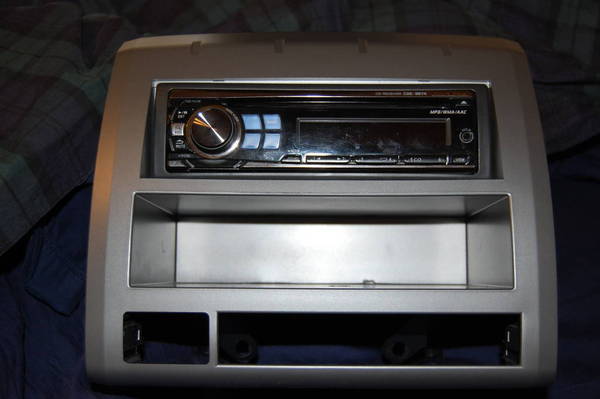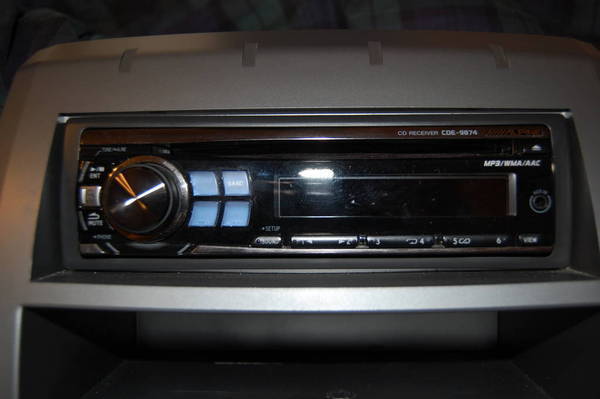 These 4 buttons are the only ones that are alittle worn, its just the lettering that has worn off, I can tell you which each says