Time to clean out the shed...
SOLD
Neo Car Audio Systems iPod/iPhone adapter,
Model is PODTOYV215
I had this hooked up to my stock
JBL
deck and it has worked flawlessly since I bought it about a year ago.
I think it also has the ability took up an XM radio to it, and also has 2 RCA jack inputs for just about any sound device you wanna plug into it...
Here is a link to product info:
http://www.icarkits.com/product_info...oducts_id=3337
Asking price 75.00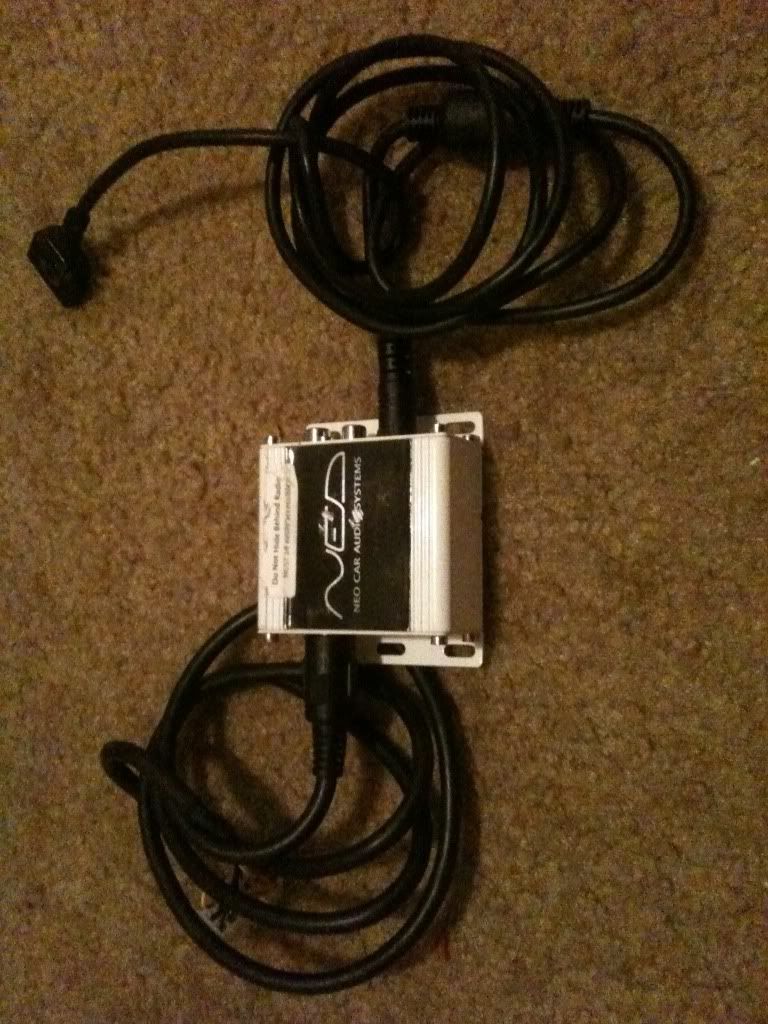 JBL 6 disk changer... No major scratches.
2 years of use so it's not perfect physically, but works great!
Price Offer
TRD offroad mats for SR5 Double cab
(not willing to part oh individual mats)
Getting mats washed so pics will come after...
Price offer
Stock TRD bilstein CO's with RevTek spacers and top spacer plate. Approximately 18K miles on the spacers, 47K on the CO's
Price 40 bucks plus shipping.
Pics when they were being taken off the truck.