Quote:
Originally Posted by
whippersnapper02
Hello. I'm looking for the lower dash panel for a 2012 Tacoma. What is the damage for one of those and a ATRAC button for it? Just under the climate control: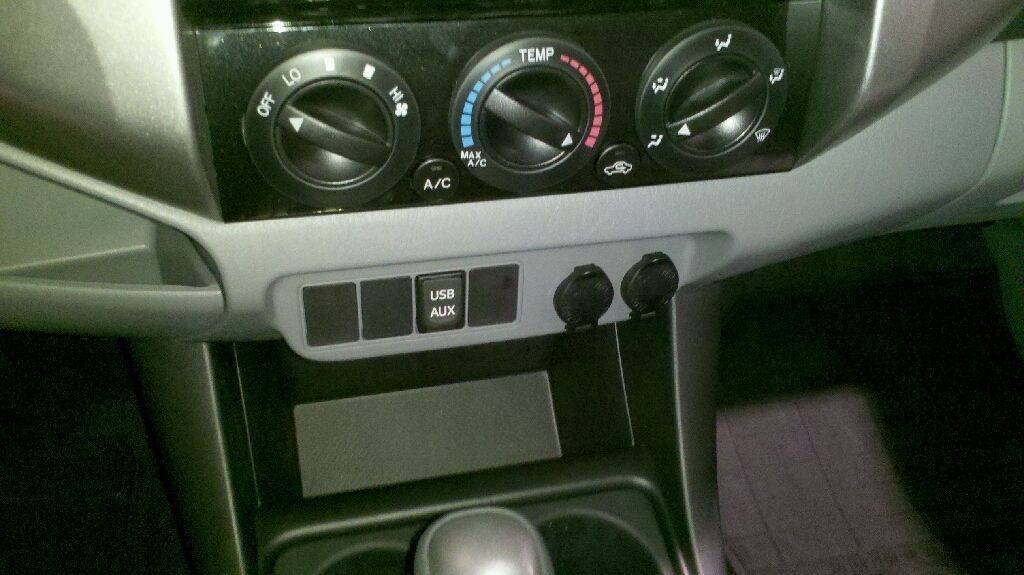 Thanks.
Hi there,
The lower dash panel is $105.64 and the switch is $49.04. I have to order both parts, they are usually a day out.
Q380149