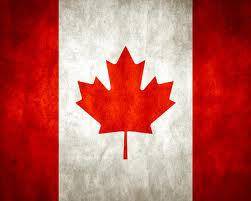 Happy Canada Day to all my fellow Canadians and our American friends!
Make sure you take the time to celebrate this great Country of ours. Take the time to remember all those who fight all over the world to keep us safe and free. It's a privilege to live where we do.
My name is Drew and ... I AM CANADIAN.
http://www.youtube.com/watch?v=VgqeX5p6Pbg
http://www.youtube.com/watch?v=BRI-A3vakVg
http://www.youtube.com/watch?v=5aQkrV3ppAw