Im thinking about heading out for a trip somewhere on the south island this weekend. been to long since i'v played in the bush!
anyone interested in joining?
location yet to be decided some ideas were, out in sooke i know a fun loop trail around jordan river (minor pin striping perhaps, probably snow) or around shawnigan wherever or shawnigan to wild deer lake and out through duncan (probably snow but no pin striping)
here some photos to get everyone in the mood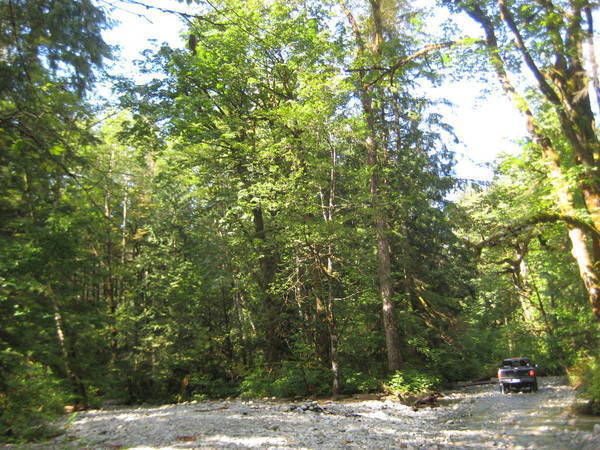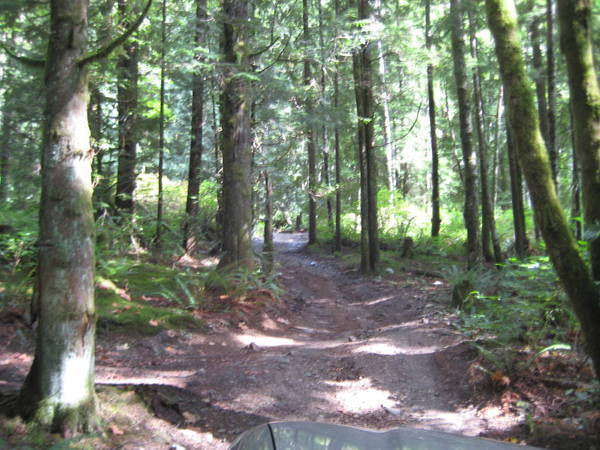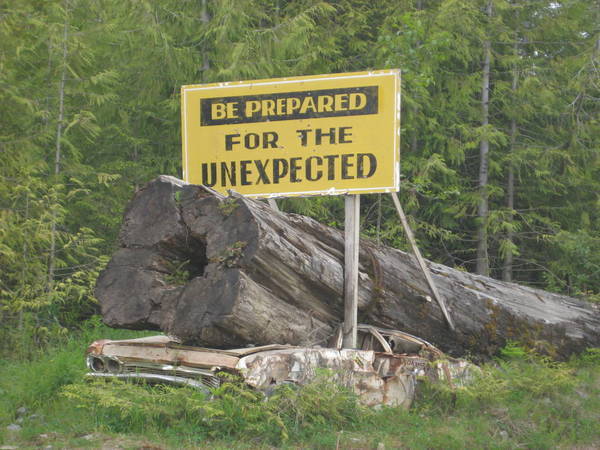 good times to be had! wheelin wheelin wheelin.