I am trying to install CBI 2nd Gen Tacoma bolt-on sliders, working off an install guide on TTora:
http://www.ttora.com/forum/showpost....10&postcount=1
How do I install the forwardmost bolt that goes into the boxed section of
the frame? See photo. I can't come up with a way to get the nut
inside the frame.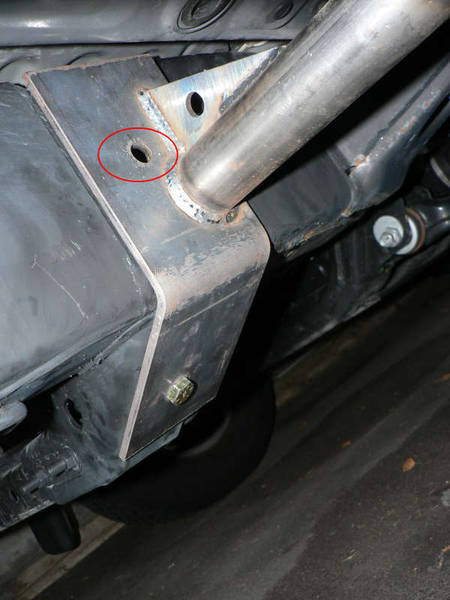 EDIT: Resolved:
http://www.tacomaworld.com/forum/cbi...ml#post3741782