As of now this bumper in not listed on the CBI Website...
The first Trail Master 2.0 was built for Brant (Mr.TRD) by CBI in April of 2011:
I had to dig back in the "Show off your CBI gear" thread to get these.
Here is the swing-away mounted:
Now comes the cool part...
Bling shots of the bumper finished & installed in May of 2011.
I saw these pics in my search for a high clearance rear bumper and after several phone calls to Nathan I knew this was what I wanted.
After working out the details for what options I was looking for CBI got to work!
Now almost one year later this is what is sitting in my shop waiting to be installed: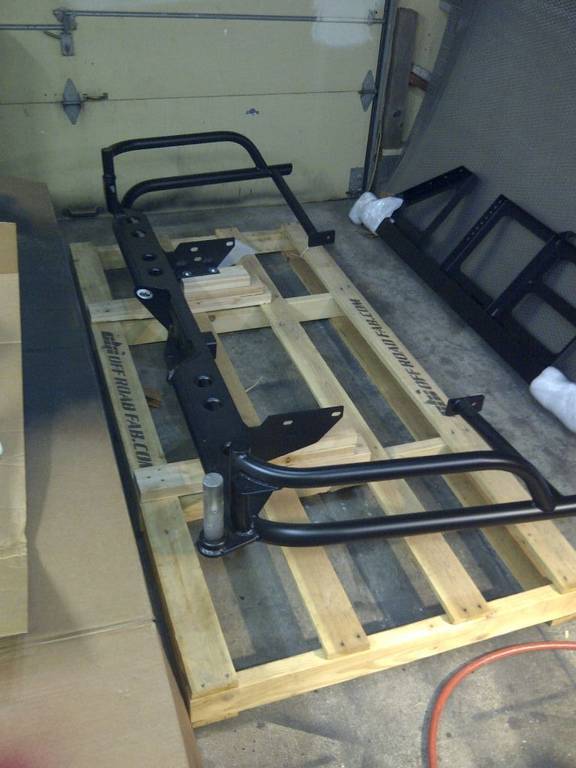 I'll have more pics to post hopefully this coming weekend...
A big
THANK YOU!
to Nathan and Steve for some amazing craftsmanship and very quick build time.
MOAR to come....