CBI Moab 2.0 Feedback
How was your shipping experience? Did the product arrive in good condition without damage?
I had no issues with shipping . It took roughly 5 weeks from order to at my door. Which was great ! I've heard the story's of waiting a year to get a bumper from other company's .
What is your initial impression of the product you ordered?
Very happy ! It was packaged perfect,no damage and looked so good I took a vacation day from work to install it
After the product has been installed or used are you happy with your purchase?
I'm very happy with my purchase . I wouldn't change anything about it .
How is the quality of the product you ordered?
The quality looks great! I had cbi powdercoat the bumper . The finish is perfect .
Are there any issues or usability feedback?
I haven't had any issue so far . I did some light wheeling over the weekend . Everything seems very solid .
How would you rate your overall experience with
CBI Offroad
Fab?
I would rate my overall experience with cbi . A 9 out of 10 .
Great customer service . I was in contact with Nathan via email and phone calls . He answered all my questions every time I bothered him .
Here are some pics .
Packaging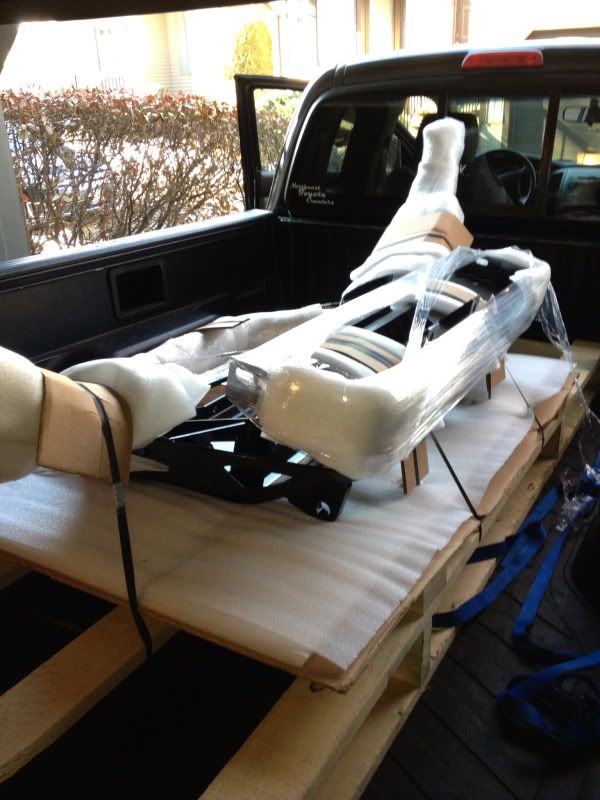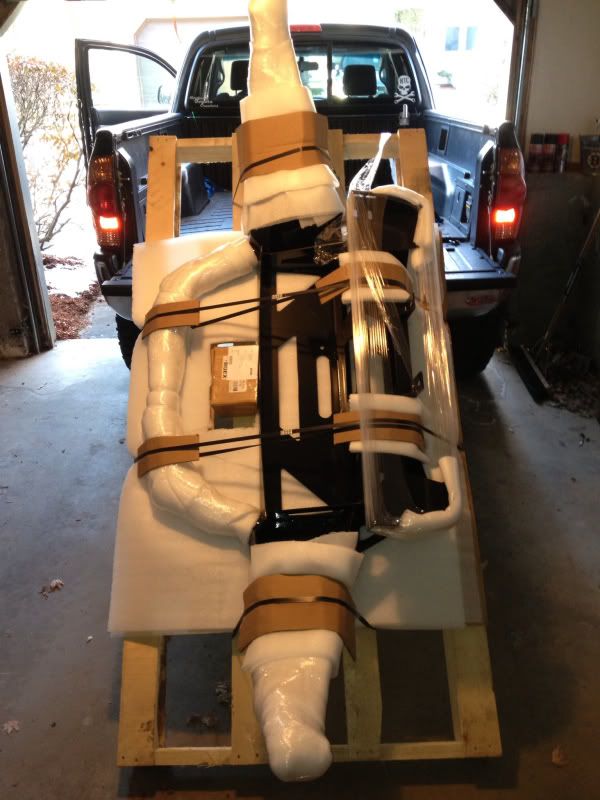 Right after getting it installed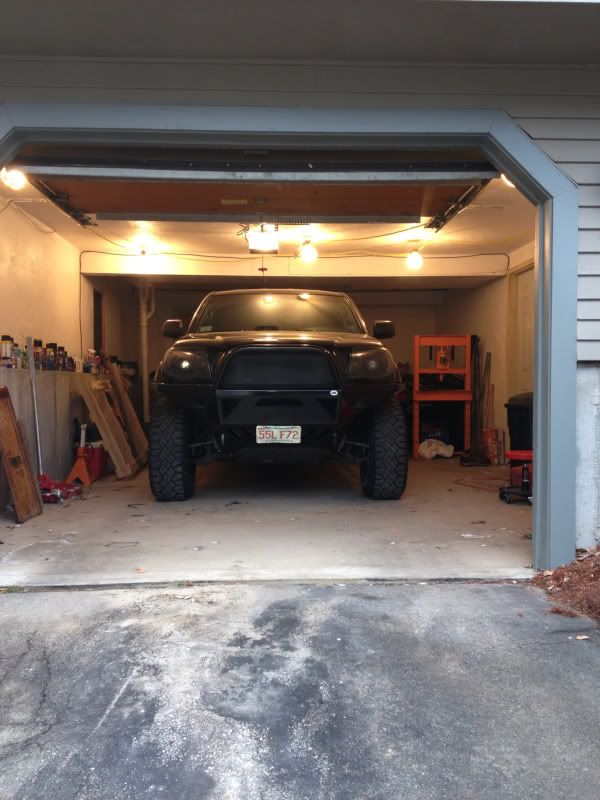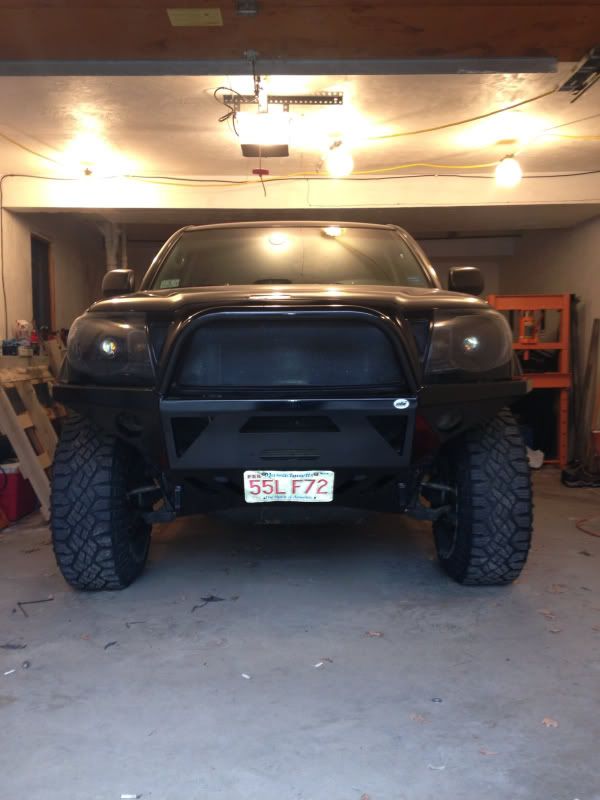 Outside pics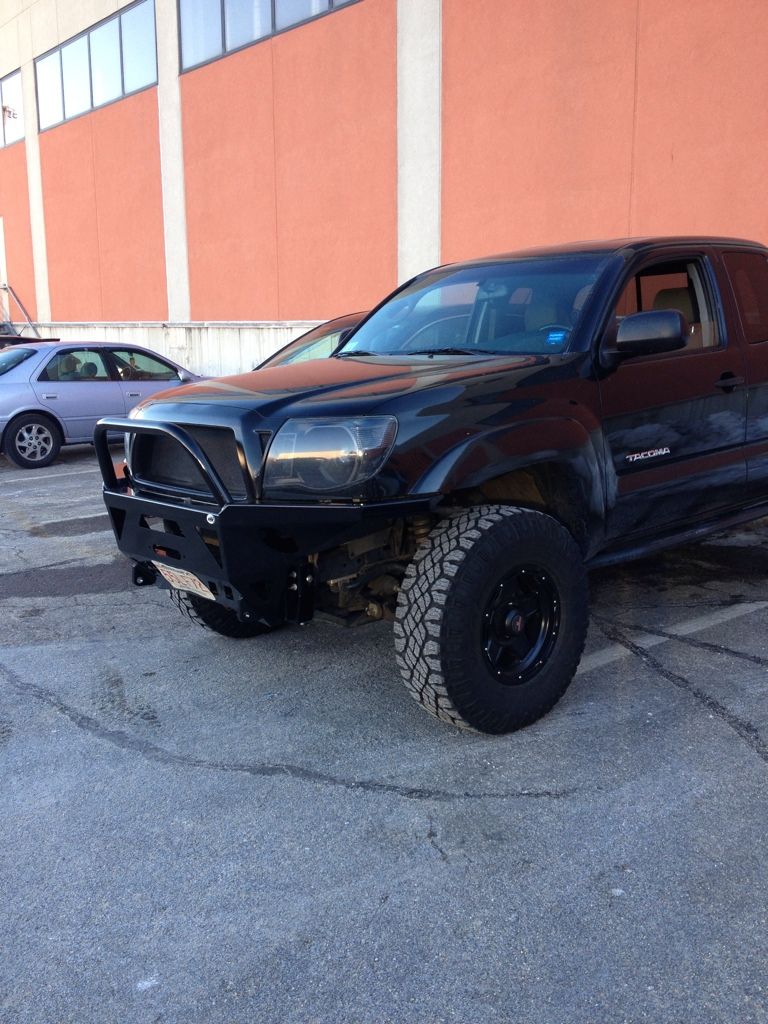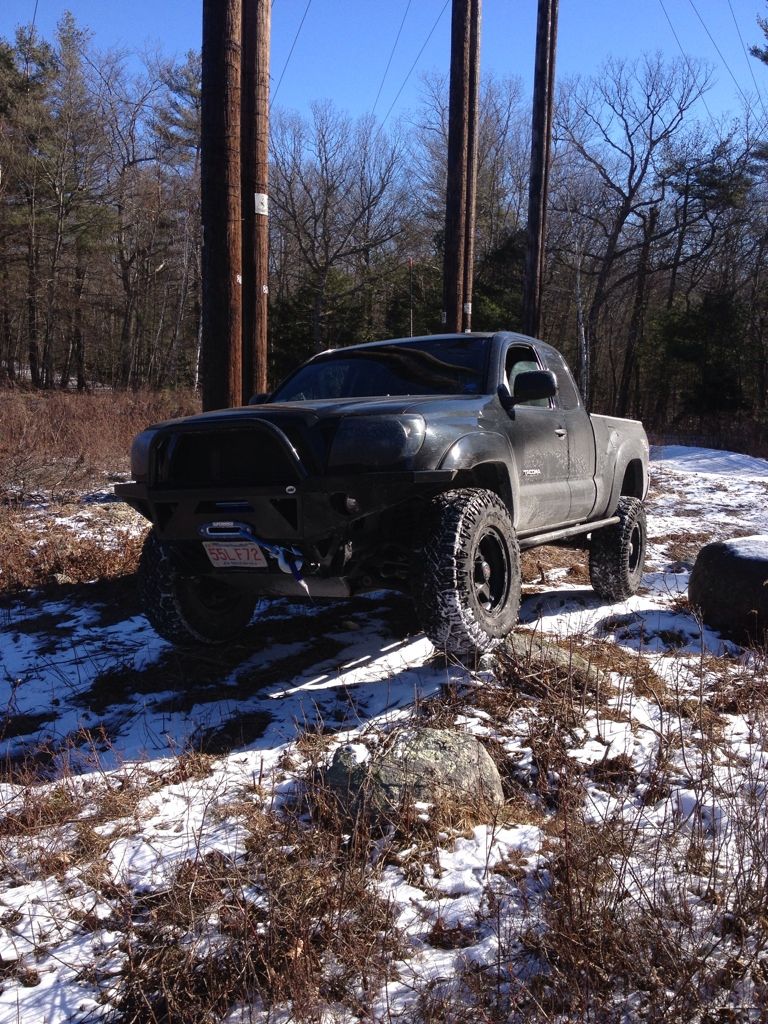 Big thanks to cbi Offroad ! If I ever buy a rear bumper ill give you call !