So I'm still scratching my head with a few parts that go to the swing out on the bushmaster rear bumper. First, I have looked at the swing out and cannot figure out where this bump stop is supposed to be mounted on the swing out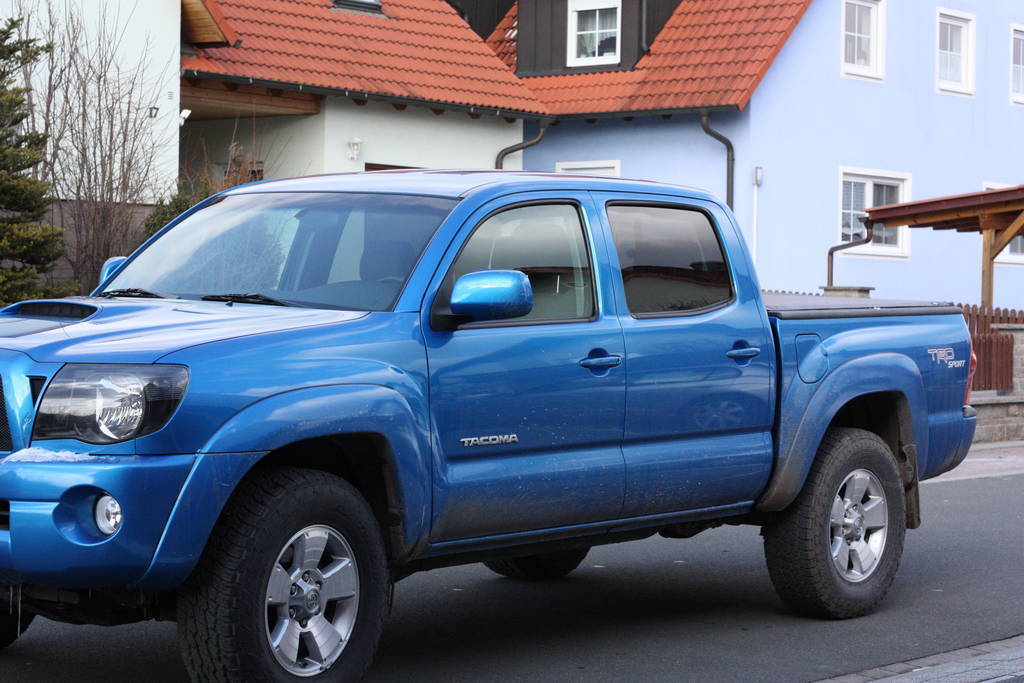 This is the wire that is supposed to hold the handle to the swing out when not screwed into the bumper. I'm not sure exactly how this wire gets crimped, care to clue me in on how it works?
Thanks for any help you guys at CBI can contribute.