We tried this a while ago, but it kinda lost steam cause I think the decal was a little too involved with the tri-color and roughed edges.
I think the Colorado region needs some decal action and I designed this one just to be pretty simple using the Colorado "C" and a Colorado mountains decal.
I got a quote and its going to be somewhere near $6.00 for a 7"x4" decal in white.
(depending on the amount of orders this could change)
Constructive criticism is appreciated.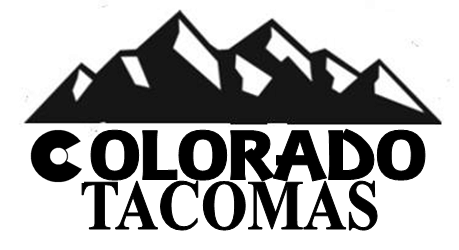 Lets start a list and see if we can get a better estimate of people that would be interested.
(name and quantity)
1.) Rucas