I talked to Doug from Baja Bumpers and he is willing to give a full discount to ALL Tacoma World Members... if your still interested in a bumper, tire carrier or have technical questions and inquiries please e-mail
Doug@bajabumpers.com
Doug is offering 50 dollars off all items to TW Members!
No minimum orders...these prices are for all TW members, tell him Scott referred you .
For more pics and specifics please visit
www.bajabumpers.com
Prices here
http://bajabumpers.com/price-list/
Again, 50 dollars off ALL regular priced items!!!
:Products:
2005+ Front Tubed Bumper
(Keep in mind that the tubed portion of the bumper is pushed away from the vehicle to achieve the perfect angle. In some of the pics it may look wider than the truck but its not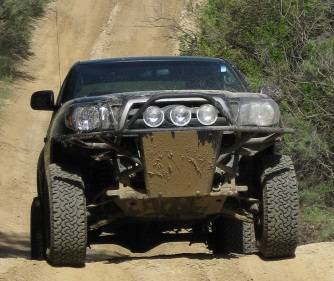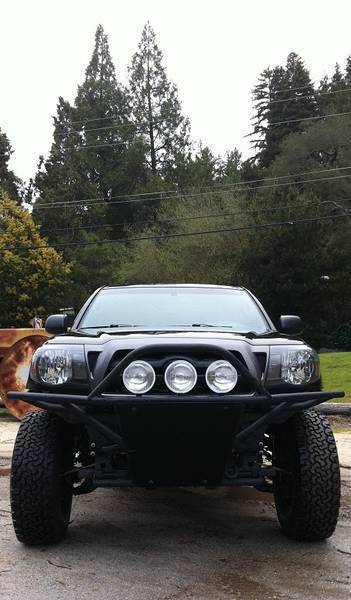 Spare Tire Carrier
(All Tacoma Models Available)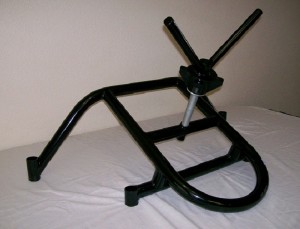 1st Gen Front Tubed Bumper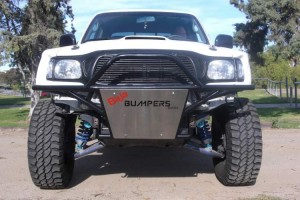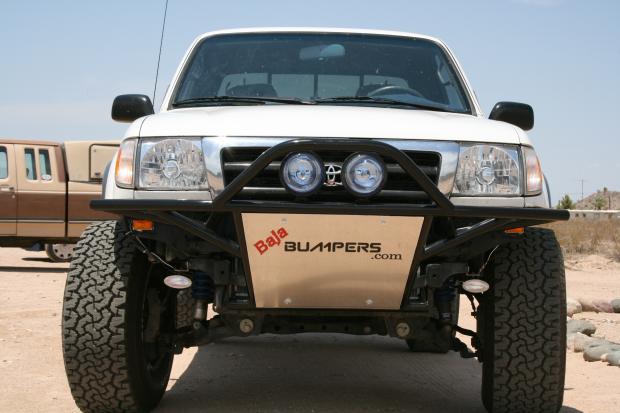 I can verify that Dougs products are bullet proof and built to last! You won't be disappointed when you choose Baja Bumpers! I want to see you guys get affordable quality products! I wouldn't stick my rep and name on the line if these bumpers were anything less than 110% tough!
For inquires on products not listed here, please contact Doug at
Doug@bajabumpers.com