Okay guys I'm jumping on the Black Friday bandwagon and offering a few deals for black Friday and BLACK FRIDAY ONLY this is for now orders only.
Due to TW being down for so long Friday I'm extending the sale until end of day Saturday. Thanks guys for all the orders.
Rear Diff skid plate
Regular price
325.00+
Shipping
Sale price
250.00+
Shipping Please allow 8 to 12 weeks for shipment.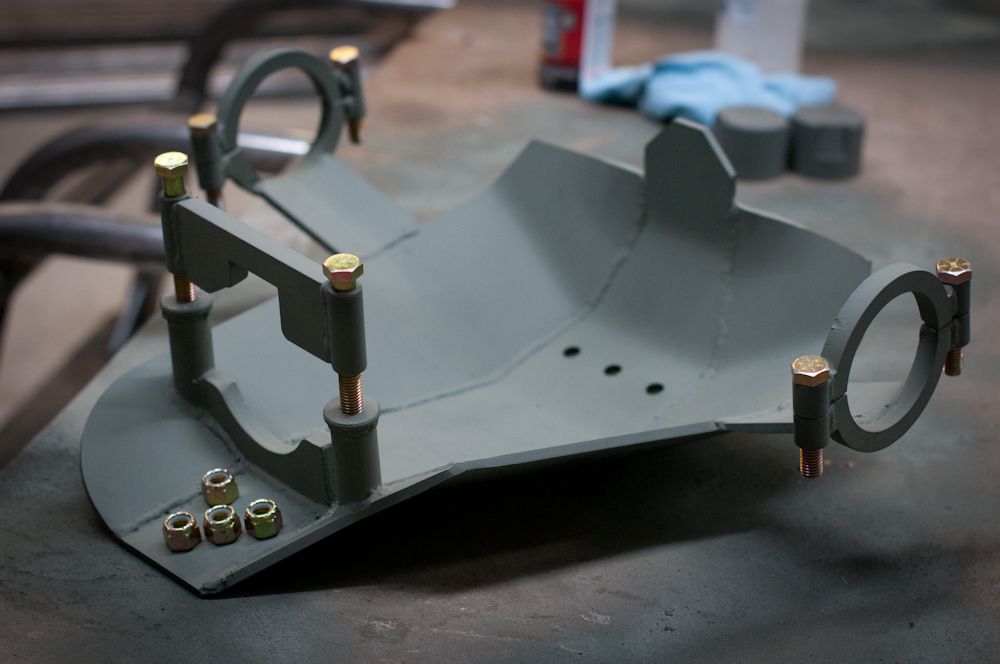 BPV bracket
Regular price
25.00
shipped
Sale price
20.00
shipped
[IMG]http://i638.photobucket.com/albums/uu101/jleetattman/CameraEffects-18.jpg[/IMG
Rock Sliders
Free kickout or the price of the kickout discounted from your order if you don't want a kickout.