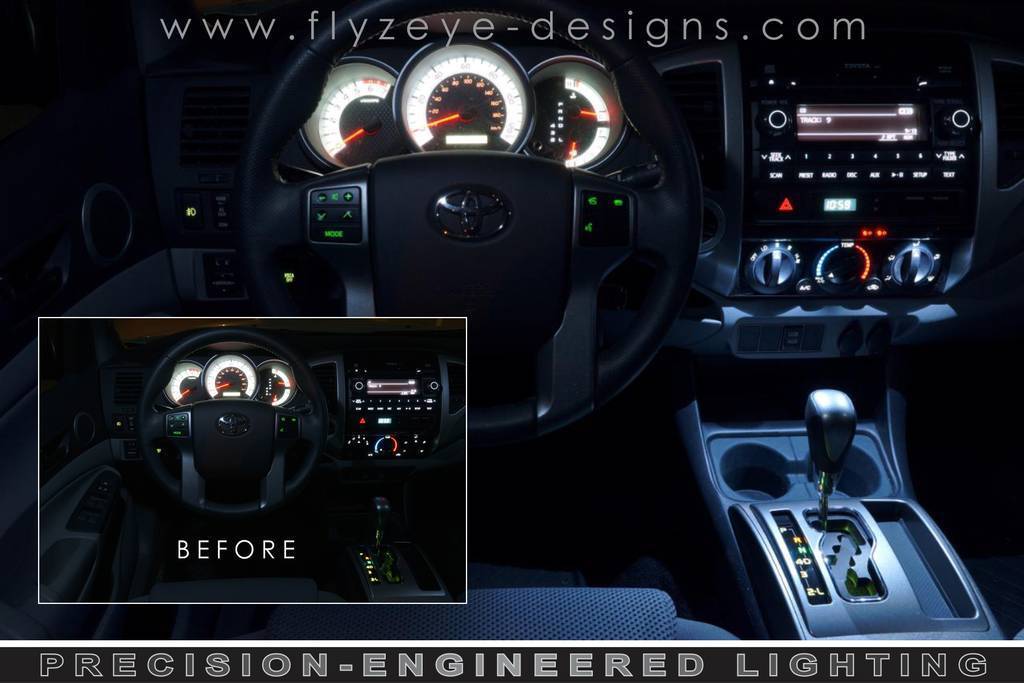 If you want a particular item, please copy & paste this post, add your username, and send me a PM. I will update this listing as these units sell.
DO NOT order directly from the website - the pricing will get mixed up fast.
For payments, please co-ordinate with me via PM. I will respond as quickly as I can.
Once an item has been "claimed", it will no longer be available for purchase. This sale is first come, first served. We will NOT entertain custom changes for this Spring Clearance Sale. Please do not ask. If you want a custom unit, please visit our website. We will accommodate.
Limited, Ready to Ship V2Ws:
(prices include shipping)
1. [blue][white][blue]-[black] $45
SOLD
(katsina 44)
shipped
1b. [blue][white][blue]-[black] $45
SOLD
(loco)
2. [blue][white][white]-[black] $40
SOLD
(hoenah808)
shipped
3. [blue][white][green]-[black] $45
SOLD
(scottalot)
4. [blue][white][red]-[black] $45
SOLD
(RacecarGuy)
shipped
5. [blue][white][red]-[black] $45
6. [blue][white][red]-[black] $45
7. [amber][white][amber]-[silver] $45
S O L D
(Holyfield19)
shipped
8. [amber][white][amber]-[silver] $45
S O L D
(ALBtacoma)
shipped
9. [amber][blue][amber]-[silver] $45
10. [amber][white][amber]-[black] $45
11. [amber][white][blue]-[silver] $45
12. [pink][white][blue]-[black] $55
13. [blue][white][blue]-[blue splash hydro-dipped] $100
14. [blue][white][red]-[carbon fiber hydro-dipped] $85
15. [amber][white][amber]-[burl wood hydro-dipped] $75
16. [green][white][green]-[green hydro-dipped] $55
17. [red][white][blue]-[pearl white metallic] $55
Ready to Ship V1s:
(prices include shipping)
18.[red][white][green]-[black] $40
19.[amber][blue][blue]-[silver] $35
20.[amber][white][amber]-[silver] $40
21.[amber][white][blue]-[silver] $35
22.[amber][white][blue]-[silver] $35
23.[red][white][green]-[pearl white metallic] $45
24.[green][white][green]-[pearl white metallic] $45