After our first sucessful GB of lights, we've decided to offer them on sale again this month. Pricing is going to be 20% off any Rampage LED order placed on our website using the discount code:
summerrampage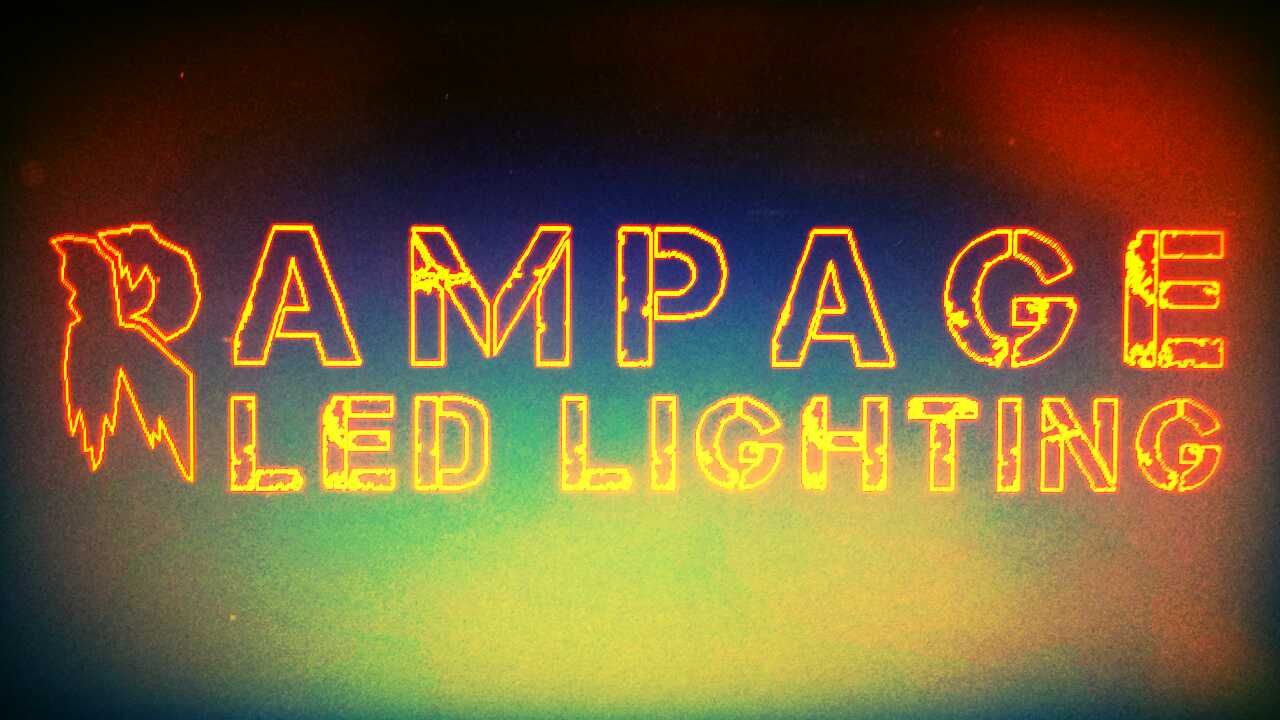 During the sale our roof mounting brackets are also eligible for the discount so you'll be able to get a screaming deal on those as well. In the last Gb we had just started offering brackets, this time we will be sending a batch to the powder coater this week to get them in stock for the orders, however bare brackets will be also stocked during the sale and may ship sooner.
Limited stock is on hand at the moment and is first come first served. Once we run out of stock on a particular light, we will be waiting til near the end of the GB to order the remaining lights in stock. They should be in stock appox 1 week after the close of the GB so everyone should be seeing their lights by the end of July.
Click the link below to access our site to browse and buy!
RAMPAGE LED LIGHTING
Link to previous GB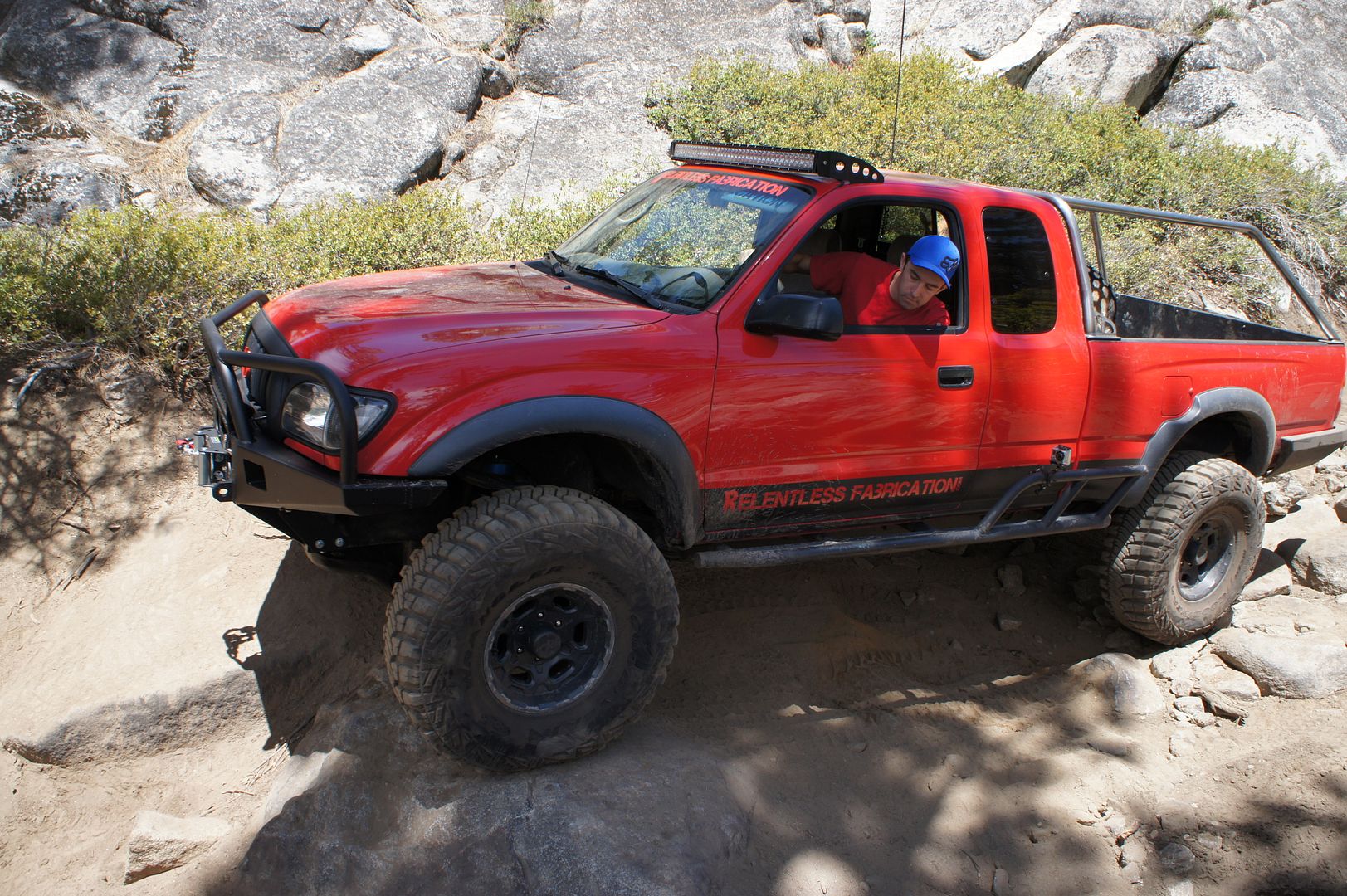 Traction120's truck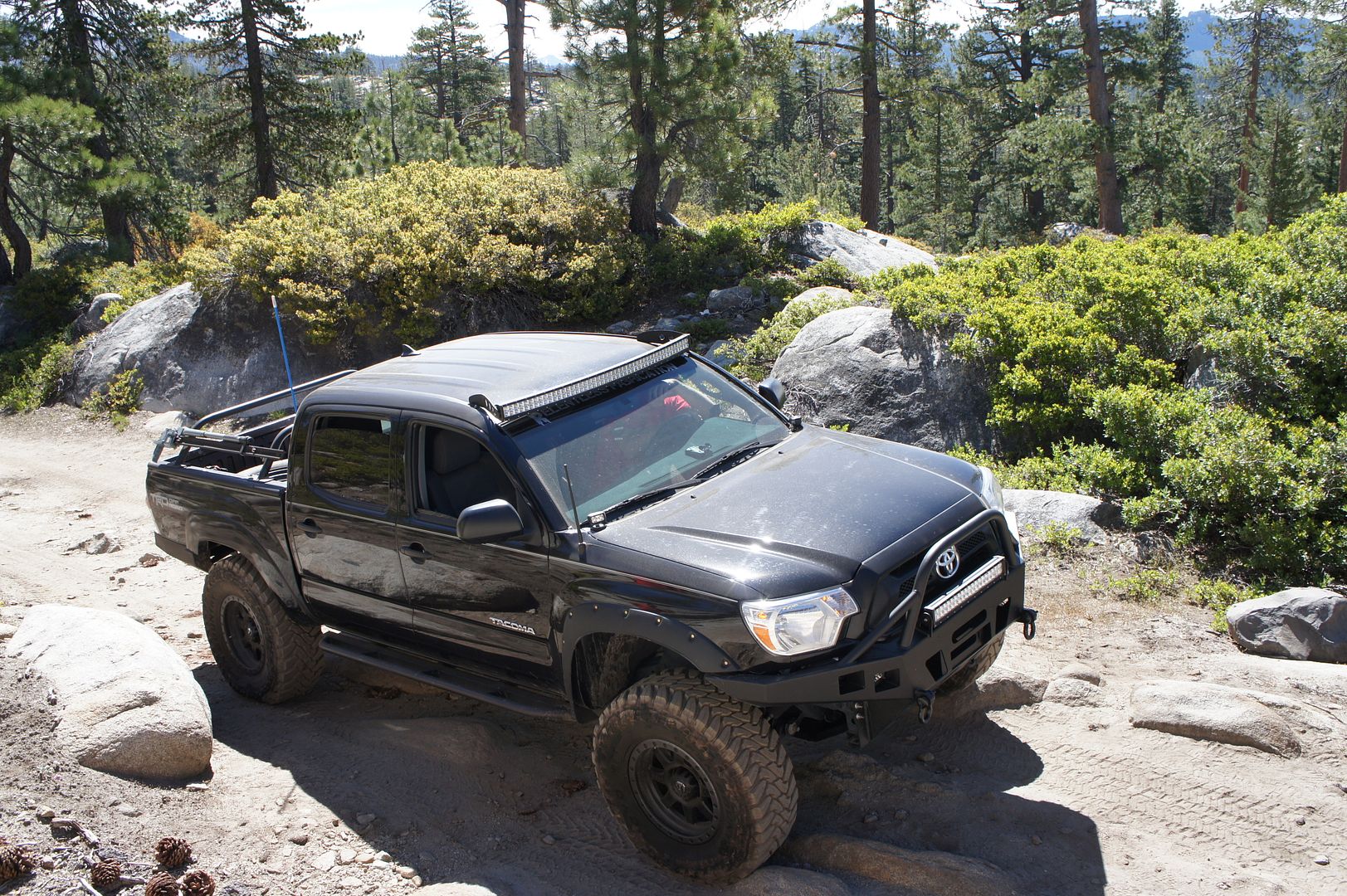 Rockslinger's truck
Jberry's truck and review:
http://www.tacomaworld.com/forum/1st...ml#post8616770