The
Home Depot
is apparently getting rid of these, cheaply. They are in the isle but not marked as clearance.
This is the 22 piece set and it costs $1.74.
There is a 10 piece set for $1.39.
All of the accessories can also be purchased at reduced cost. Everything comes in pairs and can be purchased in the range of $.50 to $1.00.
I bought 12 sets of the 22 piece kits and will end up giving them away to family and friends. I may go back and get more to give away to co-workers as well.
I can't vouch for their longevity as I just purchased them today, but everything seems solid.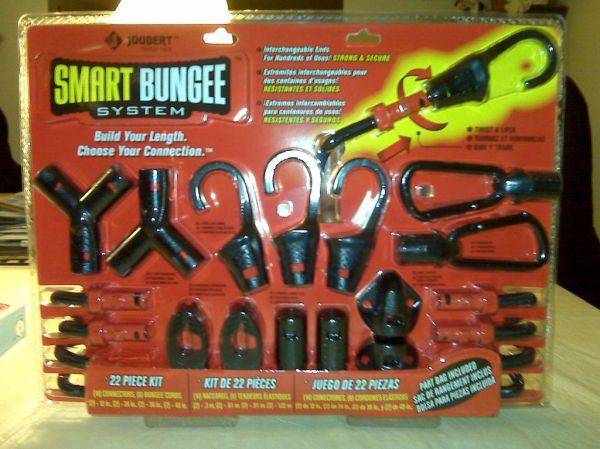 Marc M