I'm not sure if this is the right place to put this, if it's not please move it.
This is a custom bumper we built recently, the customer wanted to retain his lower bed sides but have a swing-able way to move his bikes out of the way of his tail gate so he could maintain access to his camper when parked with out having to remove his bike mount.
This customer also wanted a hitch to be able to tow.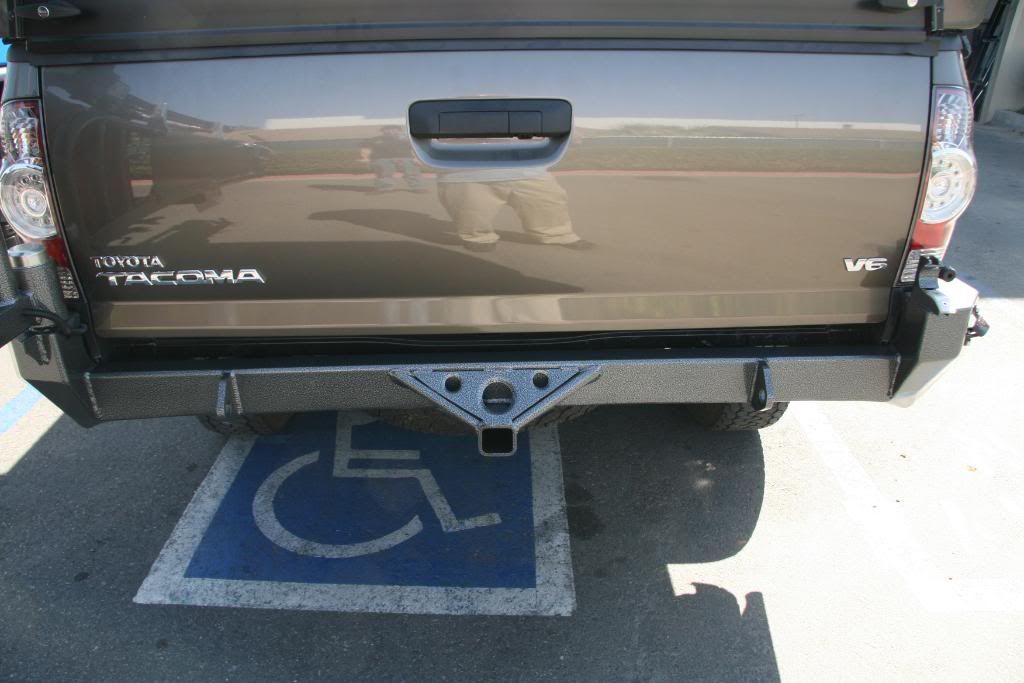 This customer also wanted a tray to put camping stoves and other stuff while camping.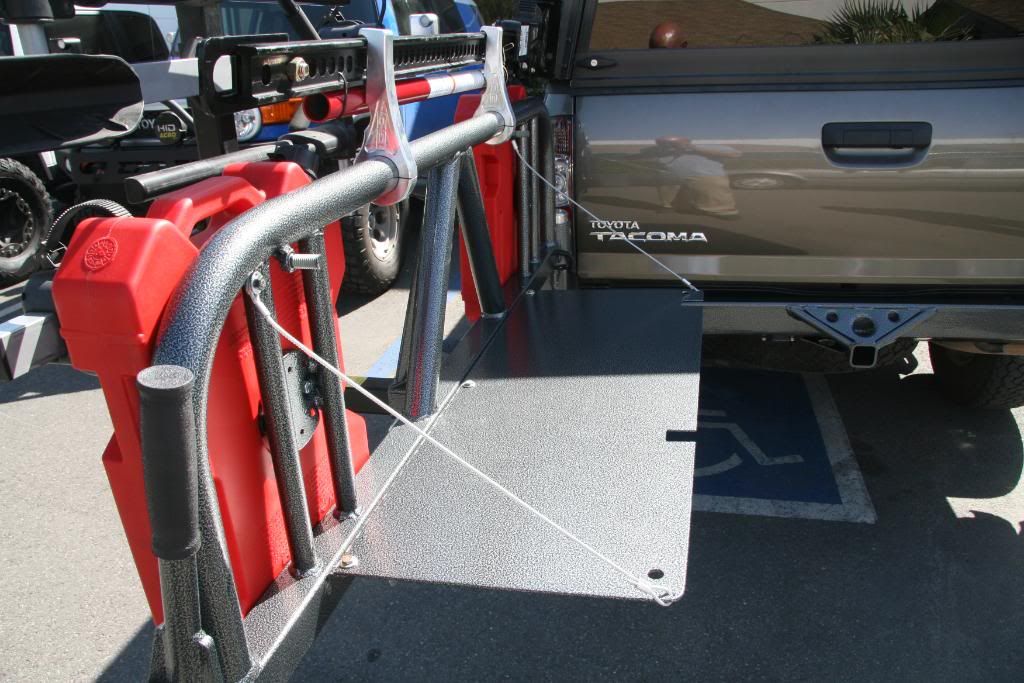 We put some of our hi lift jack clamps on to hold his new jack.
We added two Rotopax cans and left room to add two more if needed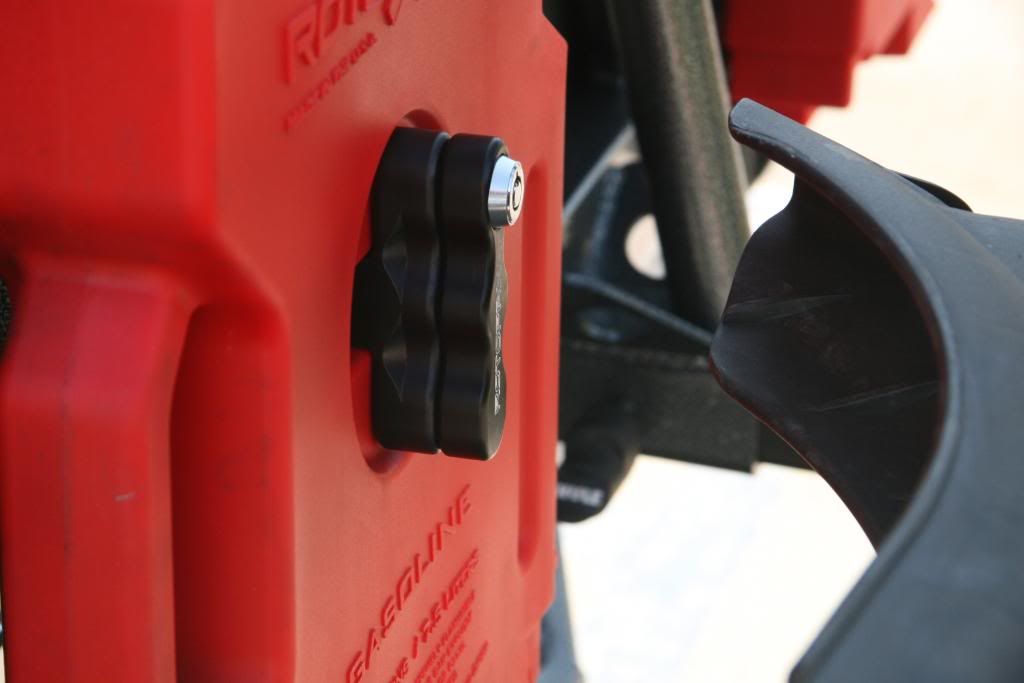 CB antenna mount.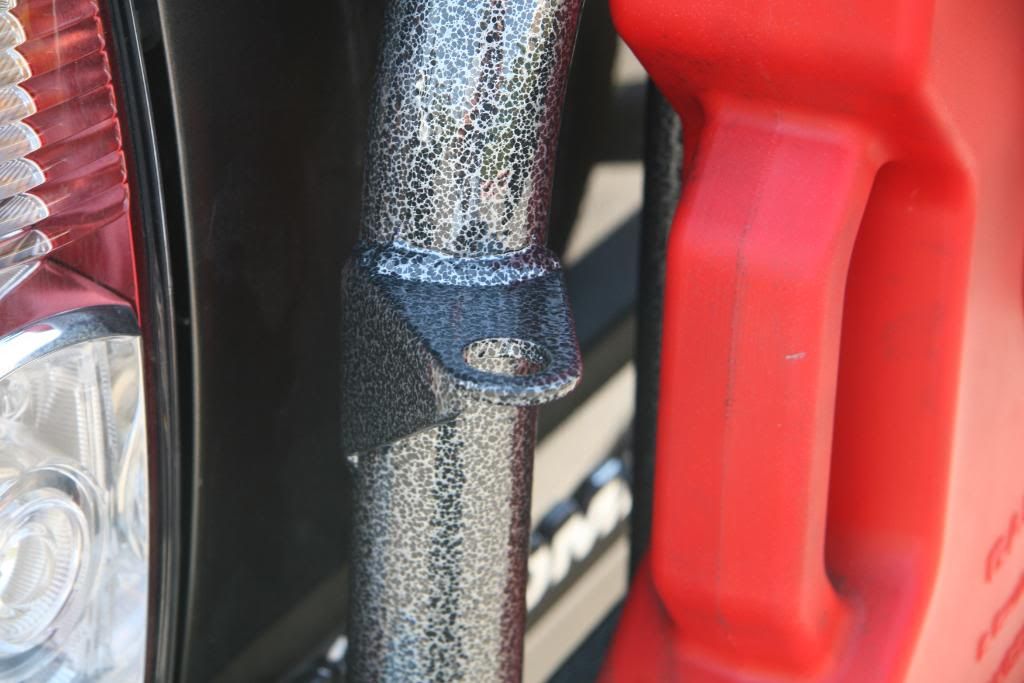 Lock out for holding the bumper out at 90*
Under body protection.
Of course can't forget the bottle opener.
We also threw some bolt on sliders on the truck.
Our favorite part is the powder coat the customer picked out it's a black and grey mix.