I'm the second owner of my truck. Outside looks great....interior also looks good until you look at the roof. I'm not sure what the best plan of attack is as the material is sensitive and, from what I understand, made of cardboard.
What would you guys do/use to clean this?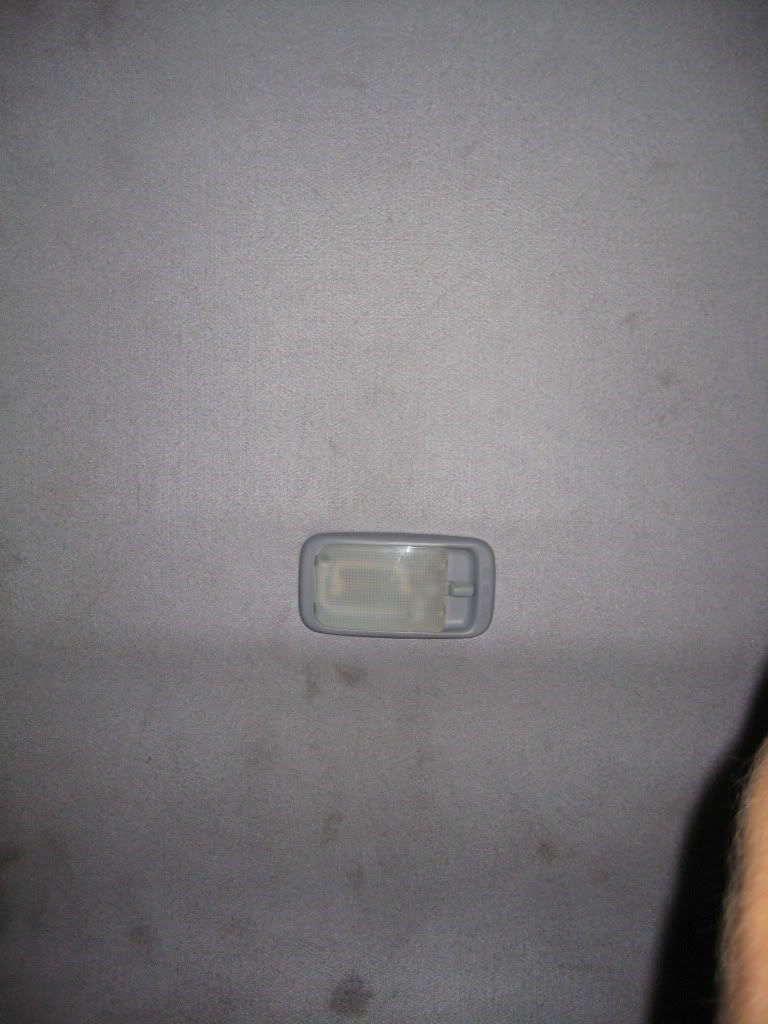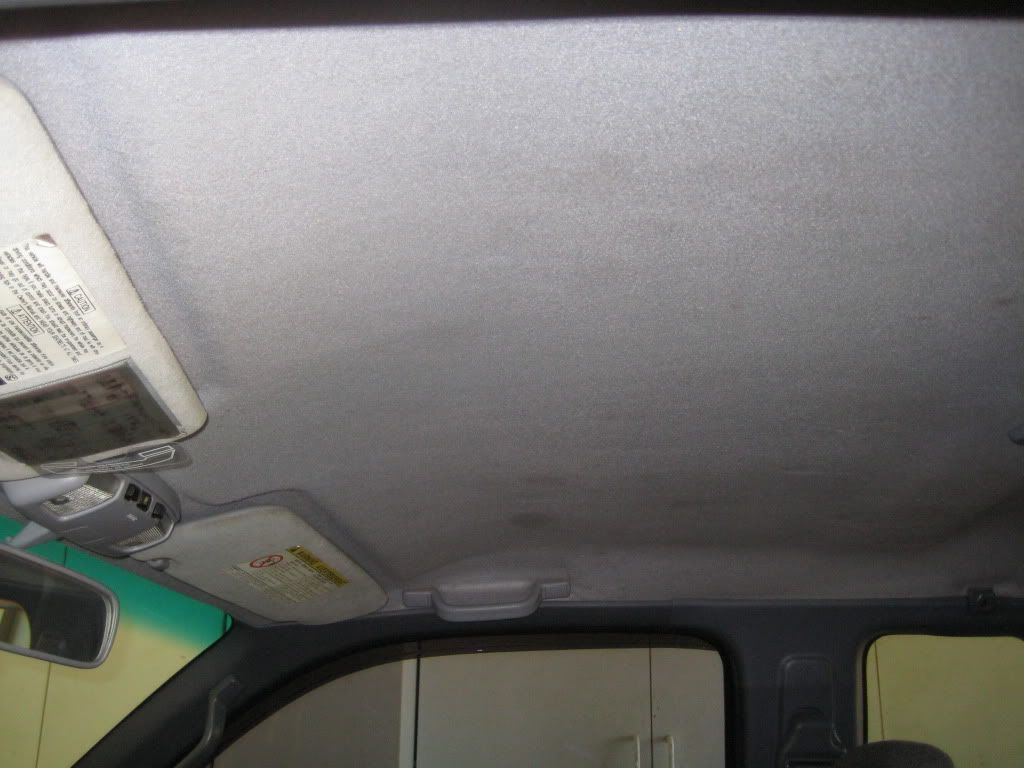 Also, the drivers seat has always been torn since I bought the truck, obviously it's gotten worse and worse in the passed 6 years. On CustomTacos .com people were always talking about installing Celica seats. However, it's not a bolt on swap and includes welding - something I do not know how to do nor where to get it done. The seats are supposed to be a lot more comfortable too.
Your thoughts?