I saw this as part of signature and it gave me an idea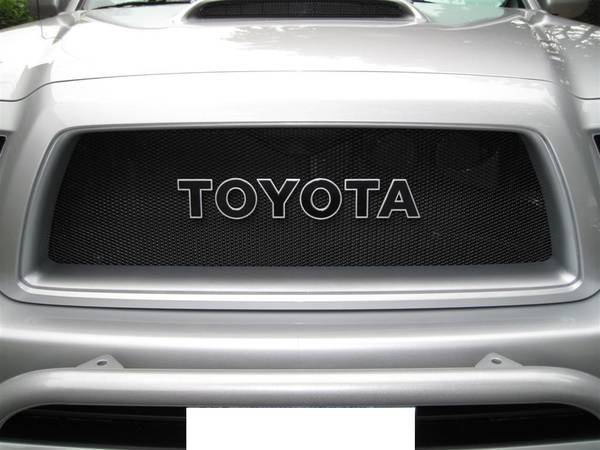 i have a black 06 DoubleCab with black rims and really like the look of a truck with black painted badges. I dont quite have the process figured out yet but how would it look if i had all my badges with just a chrome outline. I would either tape off a small strip around the edge and paint the rest black or charcoal or paint it all then go back with a brush to do the edges.
if anyone has seen or done this lets see what you got.