So the title is meant to grab your attention. I commute a lot, I use the truck a lot. During the winter, I spend a lot of time in the mountains. The truck is used to chase a Trophy Truck so it sees a lot of dirt. Bottom line, the truck gets a lot of use, in a lot of different elements.
How do I take of it? Well, I cheat. First, I used Eric, at Envious Detailing. To keep the truck sealed, because I am too nervous about using a rotary polisher/buffer. He has only sealed the truck twice.
As for my weekly-biweekly washes, I use ChemicalGuys.com products. I used a sponge not a mit. (Mits hold rocks/sand/whatever) I almost consistently clean the under-carriage and seal it with a under-carriage spray. I used special waffle-weaver drying towels, and mirco-fiber clothes that are very soft. A beach towel will give you swirls for days. Needless to say, it has really helped keep the truck looking awesome.
The truck is starting is 3rd winter, so I will be sealing the truck before.
I will post photos when the time comes.
I bought the truck in Sept 2008.
Here is it just a few weeks ago.
-Jeff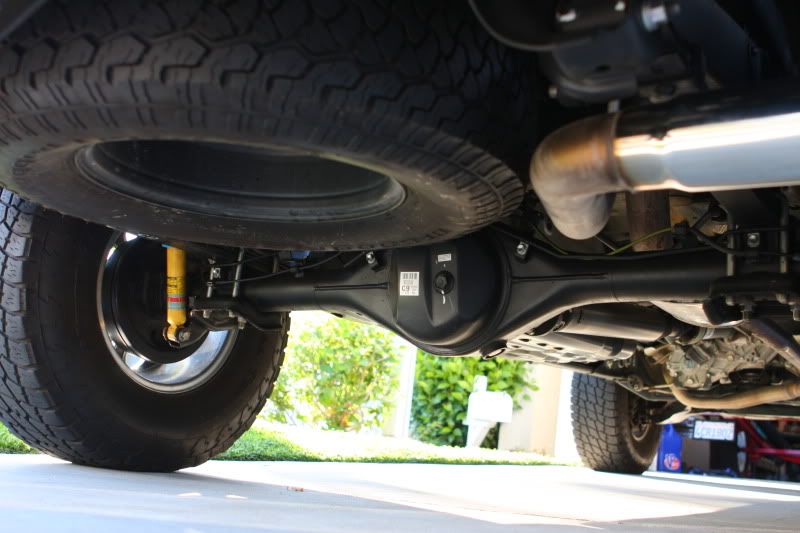 (Stock shocks on while Fox was revalving the rear.)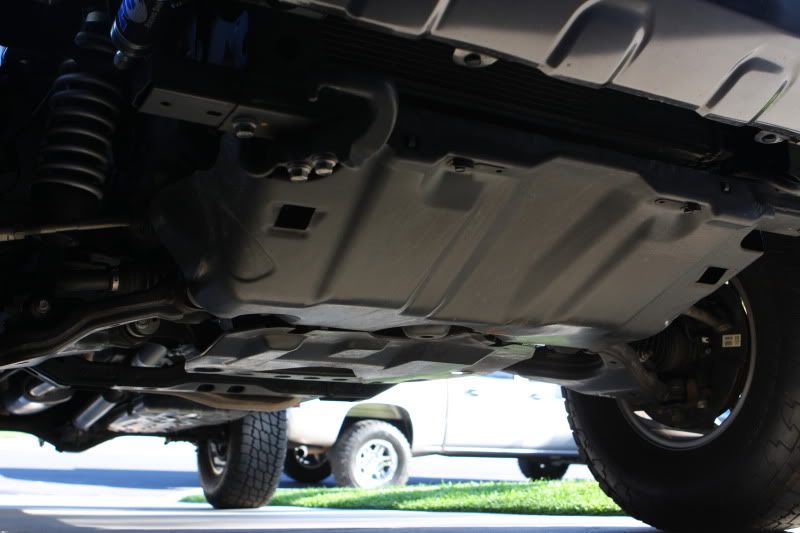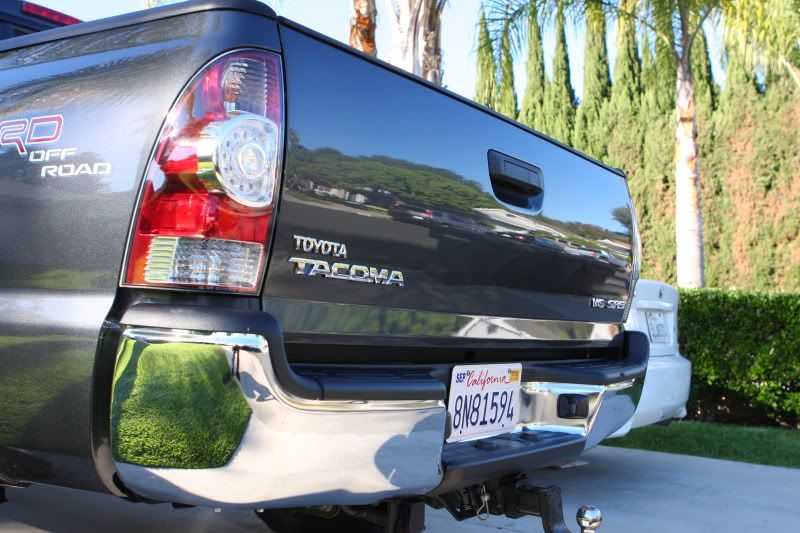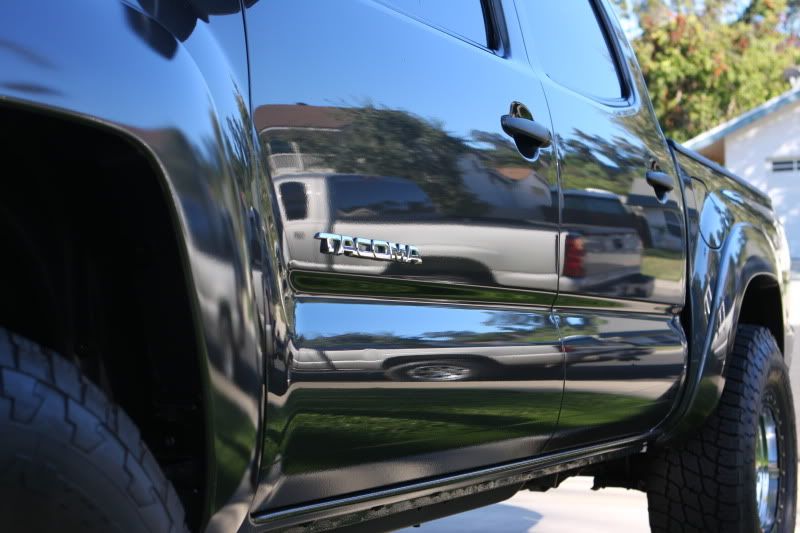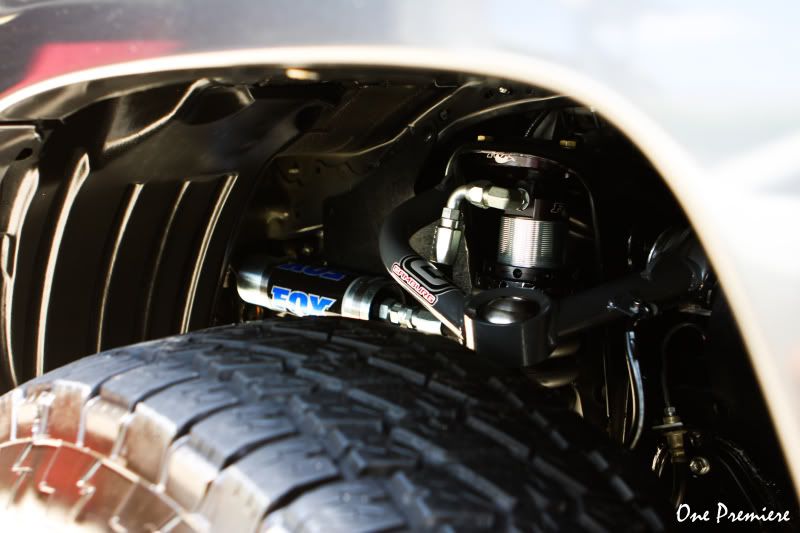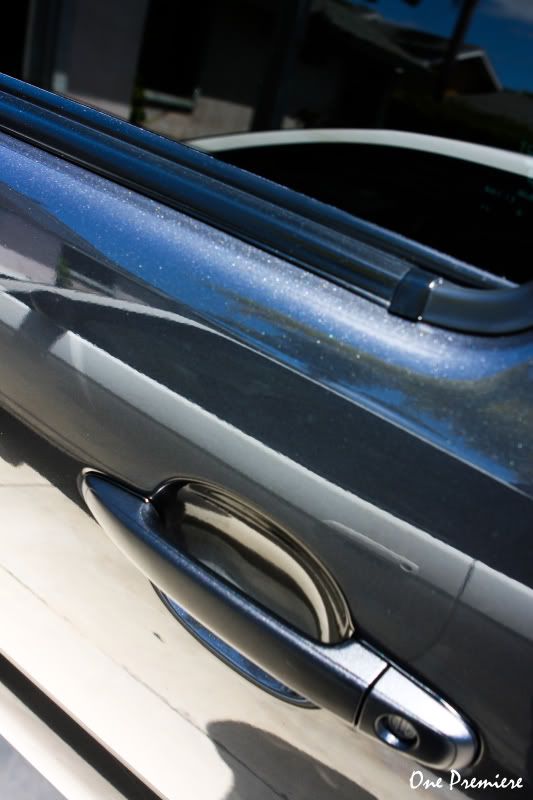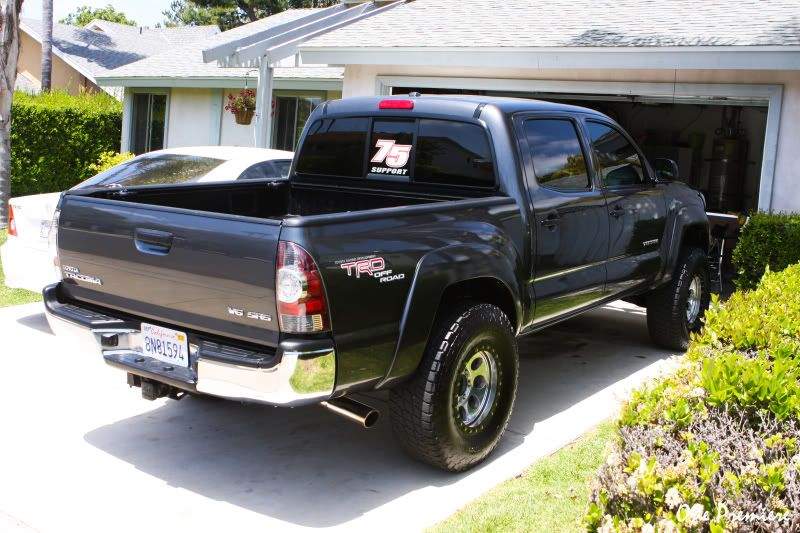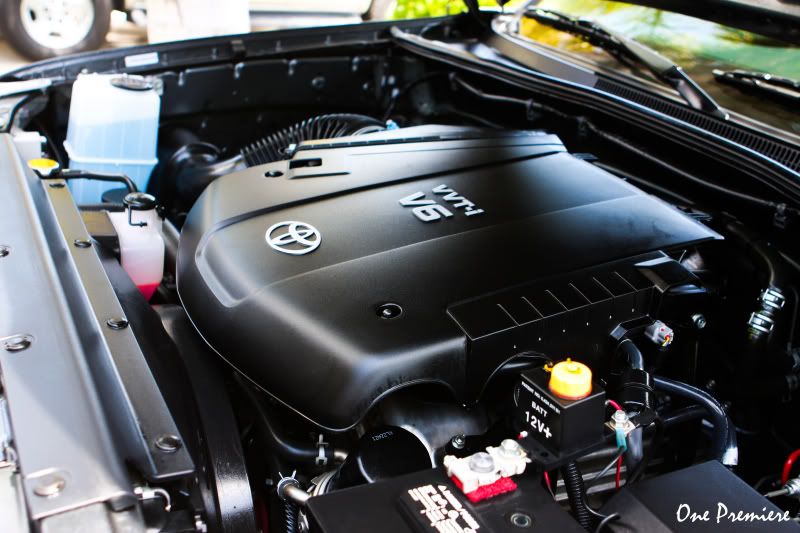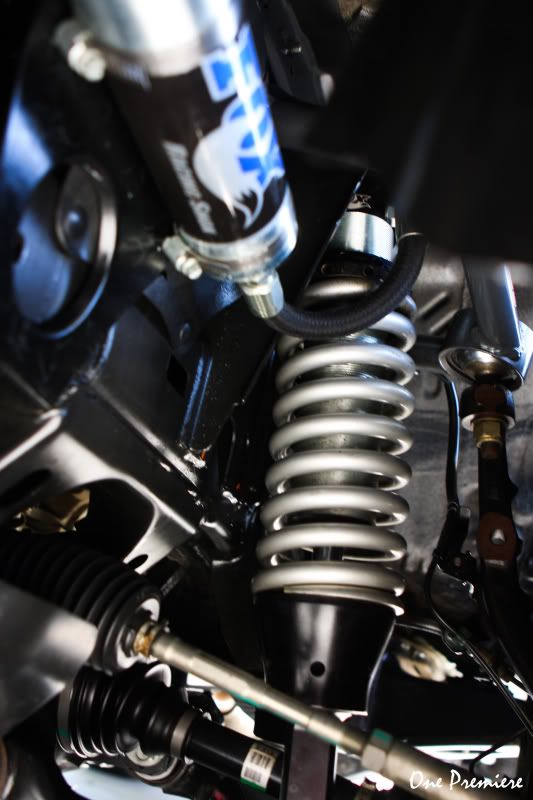 Winter 09-10 Drove the truck like this for 3 Weeks, Up and down the mountain almost 6 Times, Plus some trail fun.