On Monday I got front ended by an F-150 after pulling him out of a ditch. Buddy said he would call me, but he didn't even have insurance, so I'm not counting on it. The long term plan is to build/buy a plate bumper, but for now I did a patch job on the bumper.
Here is the damage (no pictures of it still on the truck):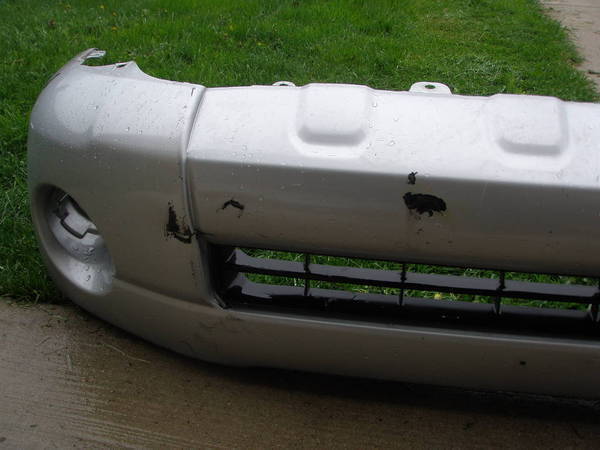 So, the tools I used are:
-Drill
-Orbital Sander
-Misc. hand tools
Consumables:
-Grinding wheel
-Mix pack orbital sandpaper (80, 120, 220)
-Hand Sandpaper (100)
-Bumper repair kit
-Paint
-Beer
Step 1:
Ground down around the affected areas and sanded the area.
Step 2:
Applied epoxy and waited for it to dry.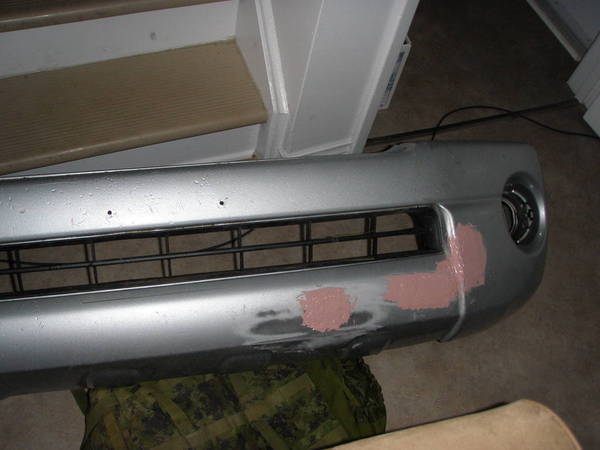 Step 3:
Sanded down the epoxy (took a while, patience and beer)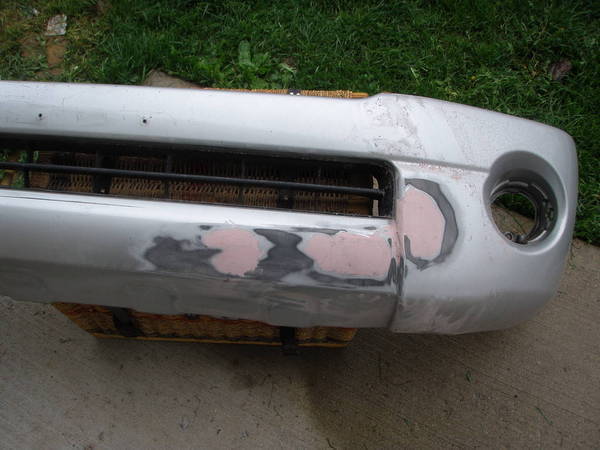 Step 4:
Cleaned, de-greased, and sanded the rest of the bumper in preparation for painting.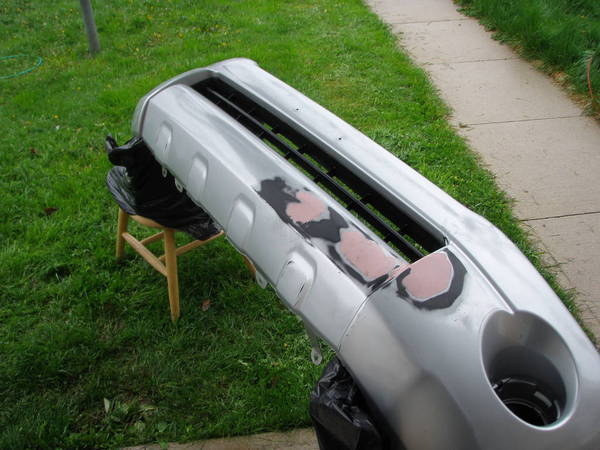 Step 5:
Paint. I rattle canned with VHT high temp header paint (liked the texture.)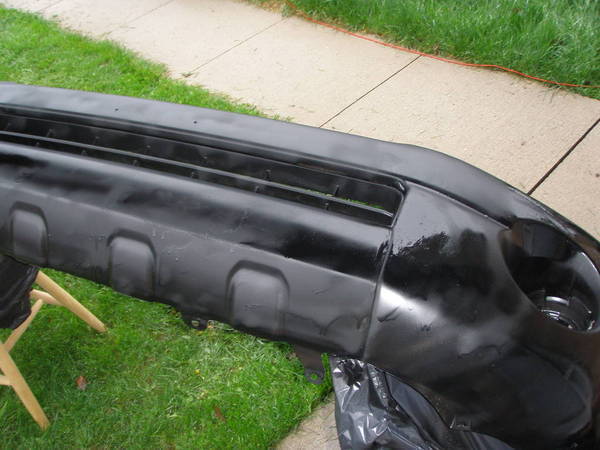 Close up of the affected areas, I'm not to happy with how it turned out (need more sanding) but I'm happy enough with the temporary fix.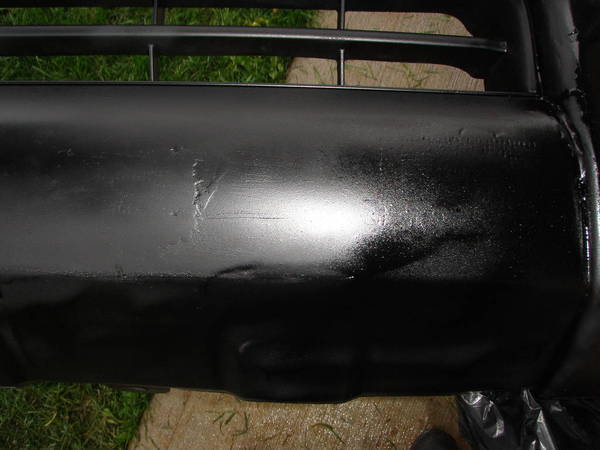 Step 6:
Re-assemble.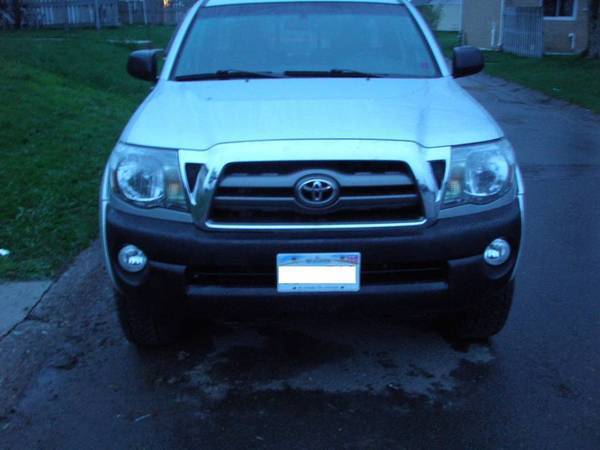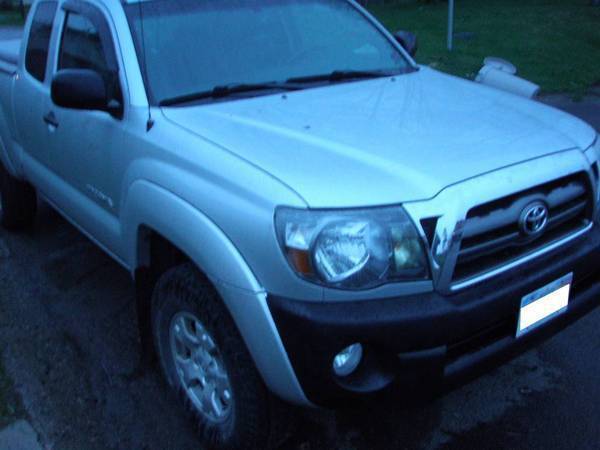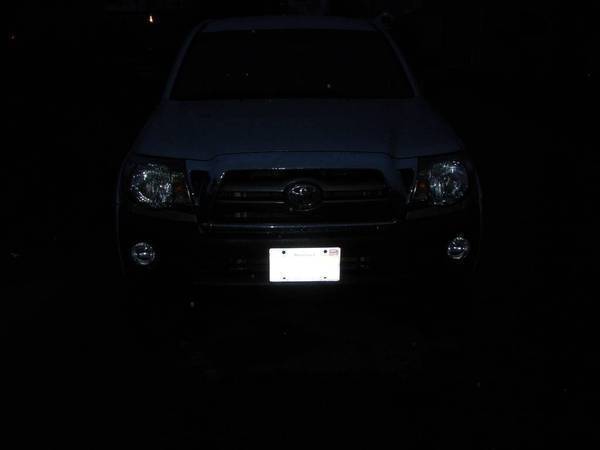 -To do-
Wax, and paint the fender flares to match. (if the rain ever stops)
Over all I'm happy with the way it turned out, so I plan on doing the fender flares and hubcaps black. I'll dress Kailey-Jo up yet.