So instead of making 3 different threads, I decided to just make 1 mega thread with my detailing questions.
First I have a silver taco, and i want to paint the fenders and front bumper black. ( too much silver for me) Now I was at the dealership over the weekend getting a tundra, and i happened to see the 2011 4runners have the exact look that i want. I've searched around on here, but haven't found any specific products that were used, just some pics.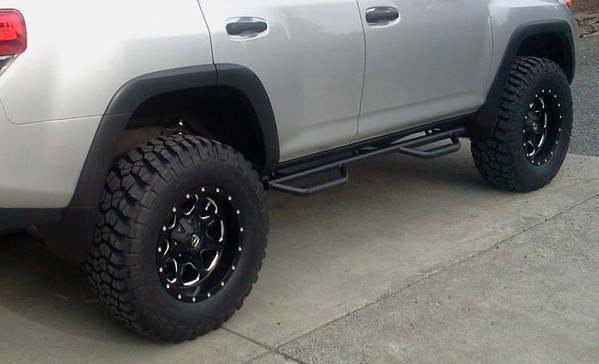 I'm not sure what the best product to use would be to get that flat black plastic look, I also wouldn't mind trading some look for durability because my fenders do get hammered. So any suggestions would be awesome.
Second is I have some very light scratches that are pretty much invisible after i wax, but after a couple weeks are a little more apparent. My dad says they are all the way through the clear coat, but i don't think so. I read about doing clear coat touch up, but they run almost the entire length of the truck. (due to a tree branch) I was wondering if i just pulled out the orbital and used some skill if i couldn't just buff them away?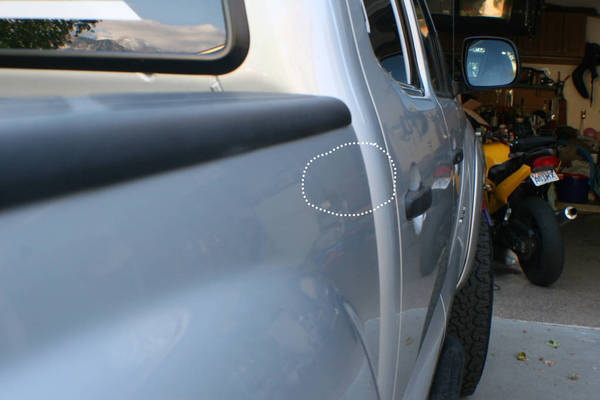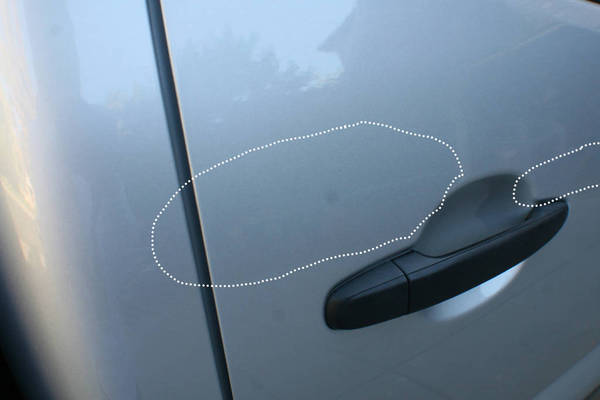 Any input would be great.