Spent the better part of the day detailing the exterior of the Tacoma and it looks great! I don't have a good enough camera to show the crap and stains all over the paint before. I had the rail dust spots all over the place and red blotches from leaves sitting on the paint. Here's the products I used in order of how I went through them:
Eagle One wash (I normally use Mother's but didn't want the wax from the wash before detailing)
Turtle Wax Bug and Tar Remover - Heavy Duty
Meguiar's
Clay Bar Kit
Meguiar's Ultimate Compound
Meguiar's NXT Tech Wax 2.0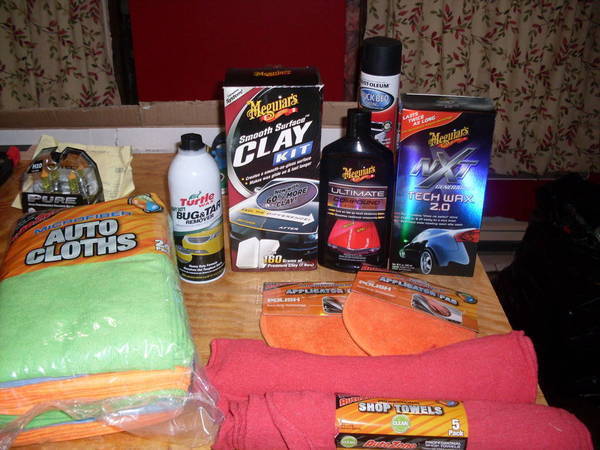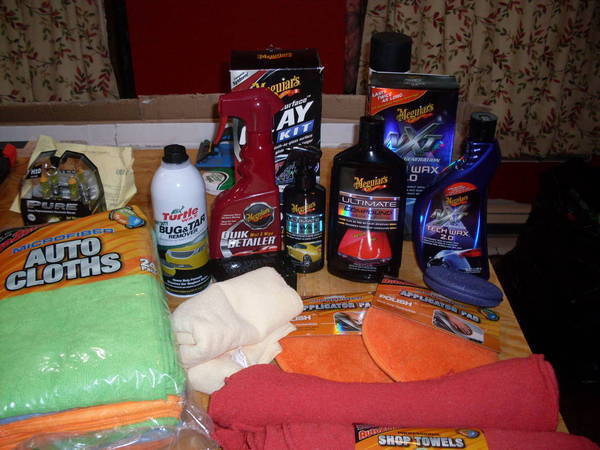 First, a simple hand wash: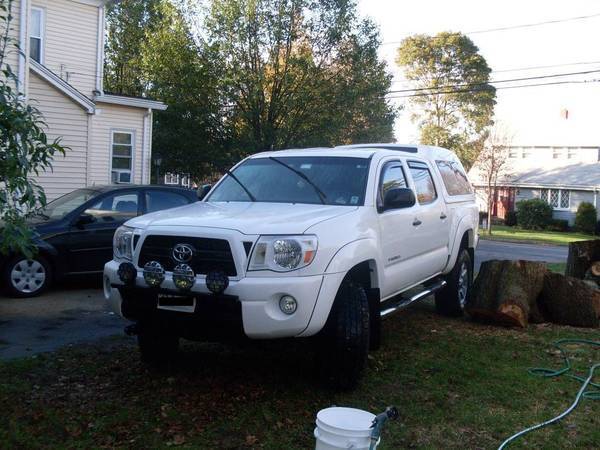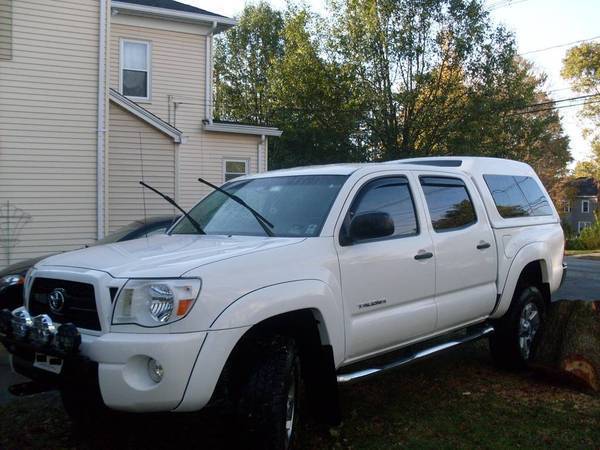 Then moved on to the Turtle Wax Bug and Tar Remover to get the red blotchy sap crap off the truck. The Turtle Wax Bug and Tar Remover was recommended to me by the auto parts store and all I can say is it's a complete waste of money. It does not remove bugs, tar or tree sap, even with a LOT of elbow grease. If you're considering this product, don't waste your time or money.
After the Turtle Wax product didn't work, I moved on to Clay Bar. I'd never clay barred or polished a truck before but it's a relatively simple process. The clay bar was actually a disappointing step. It did take off some of the sap and a little of the rust stains from what I'm assuming is rail dust. It made the surface nice and smooth, like baby's ass smooth but it didn't take a lot of the stains off.
Next was the Ultimate Compound and that was the step that gave the most dramatic results. The Ultimate Compound took off all of the rail dust stains, sap and whatever else was on the paint that survived the wash and clay bar. Awesome product and left the truck looking like new!
Lastly, the wax. The wax gave it a nice shine and the truck looks better than the day it rolled off the showroom floor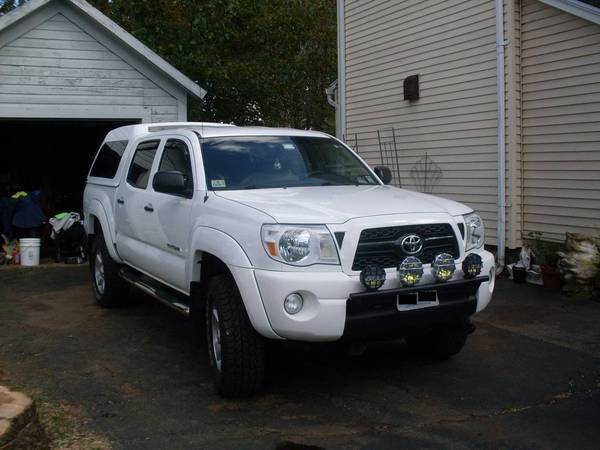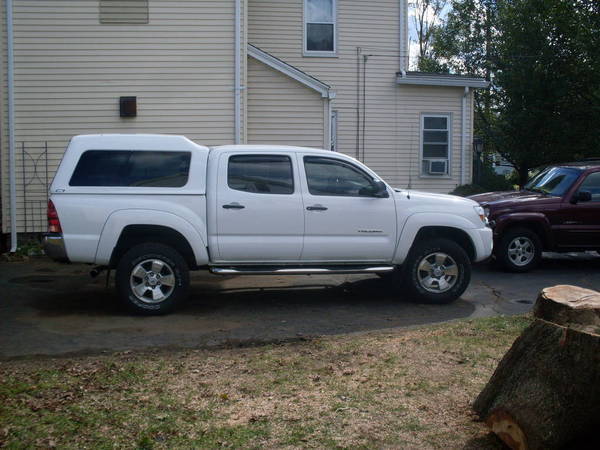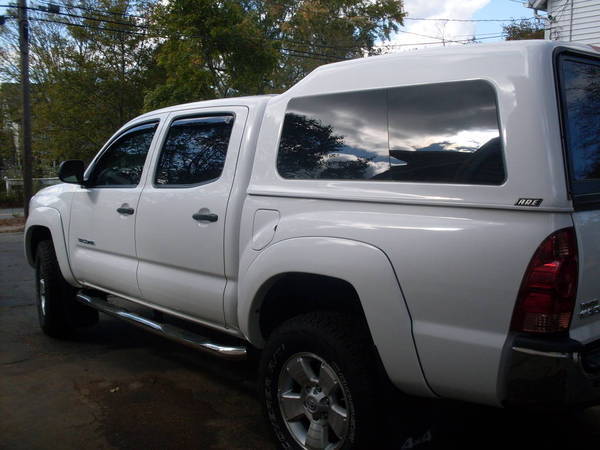 Thanks to the guys who helped me choose the products in the "Ask a Detailer" thread and Meguiar's themselves. I e-mailed them and asked a bunch of questions and they helped me choose the correct products.