Alright so I picked up some headlights off of here from PinkTaco24, They had some Haze when I bought them of of her so I thought I would do a review on the
Meguiar's
Headlight Restoration kit and give it a go.
Here they are when I opened the package.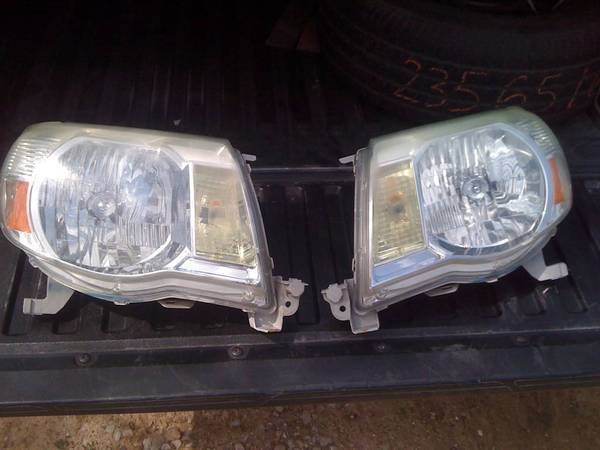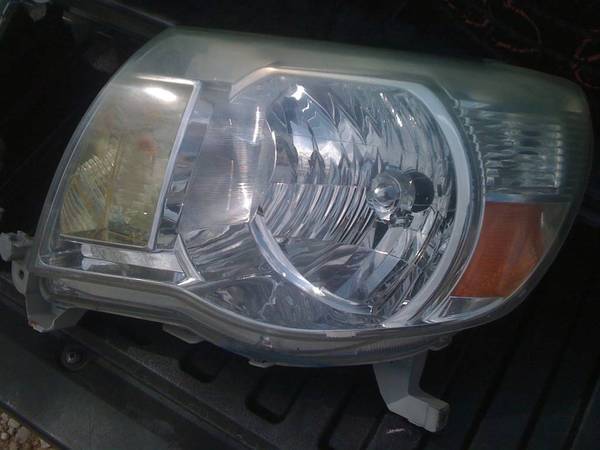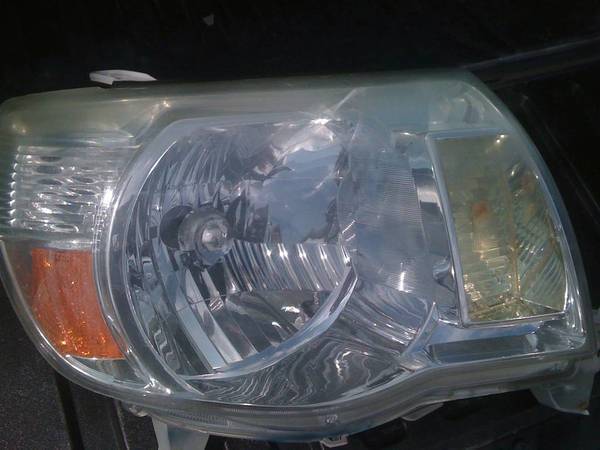 Here they are after being prepped. About to start.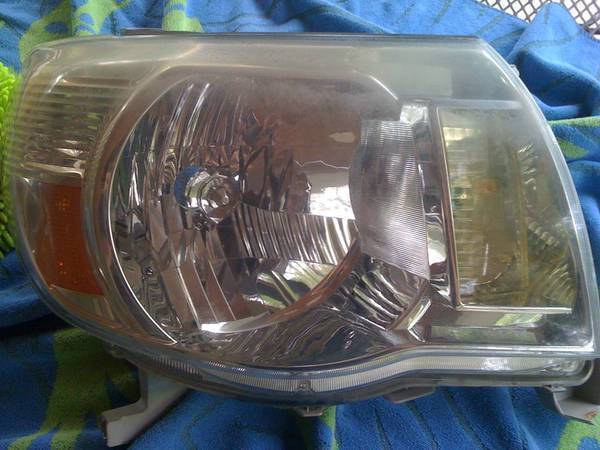 After wet sanding with 1000 grit from left to right for a while and then sanding with 3000 grit up and down for a while.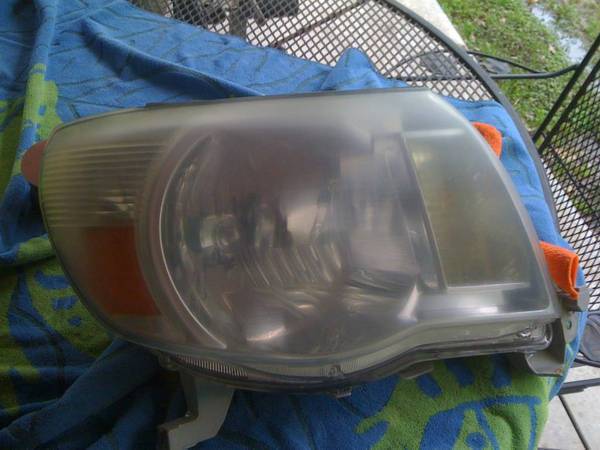 After using the polishing pad with just a regular cordless drill and PlastX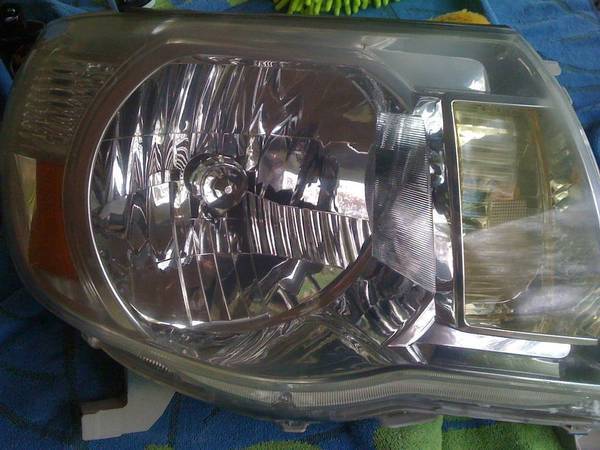 Before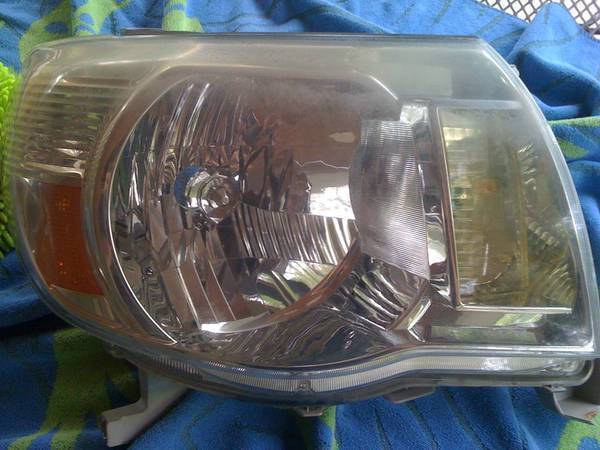 After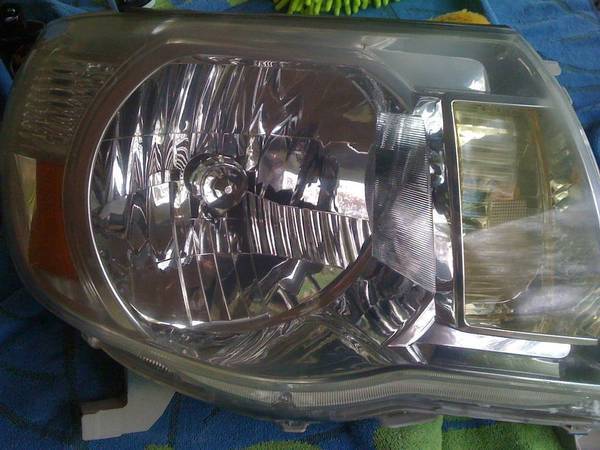 Pretty impressed!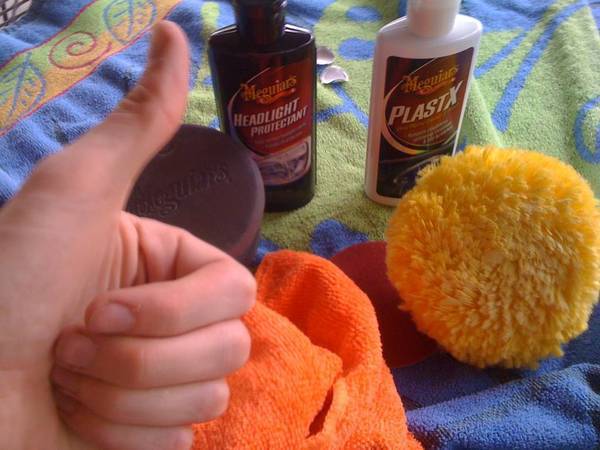 I followed the directions step by step and didn't do anything out of the ordinary. Now just have to see how they hold up and if they ever revert
back, The only problem that I encountered is that right by the turn signals it still seemed hazy but other than that it worked great!