So apparently procrastinating waxing your truck is BAD idea. I washed my truck this weekend only to find this crap on my roof in 3 places. I was very dissappointed in myself for not caring more for my trucks paint when it is still in pretty decent shape for being 7 years old.
So my question is how can I fix this without dropping tons of $$$$ into it? I was thinking of wet sanding down and painting it with the duplicolor paint matchiung stuff, or just primering in to stop it from spreading. Anyone got some suggestions?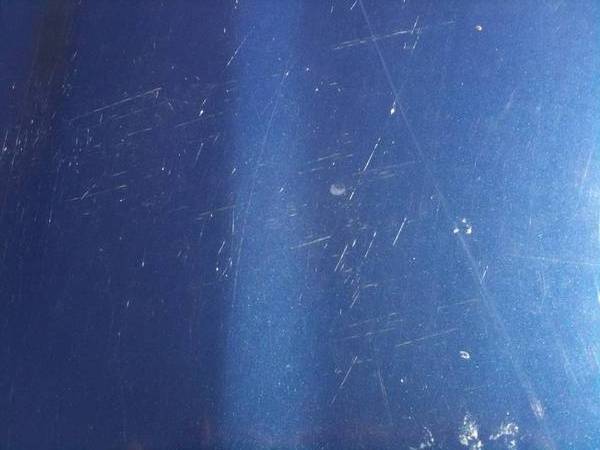 This one is the worst. You can see the paint coming up right in center when you look at it up close.