I thought about using plastidip too, but I settled on SEM paint. I really like the way it turned out. I don't remember the exact price of the paint and primer, but they I think they were in the $5-$10 range for each one. I picked them up from a local paint store.
Lowes
and
Home Depot
don't carry them. Let me know if you decide to go this route and have any questions.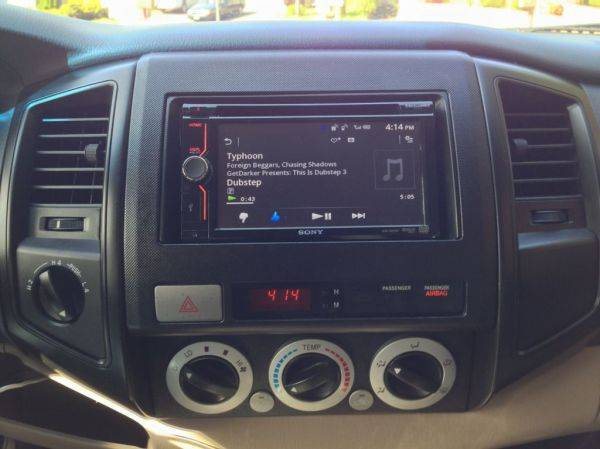 This is the paint I used.