Last month we loaded up the bed of the Taco and made a run to the dumps. When we got there, I was unhappy to see that a large piece of metal chicken wire type material was hanging over the tailgate and scratched the crap out of my tailgate.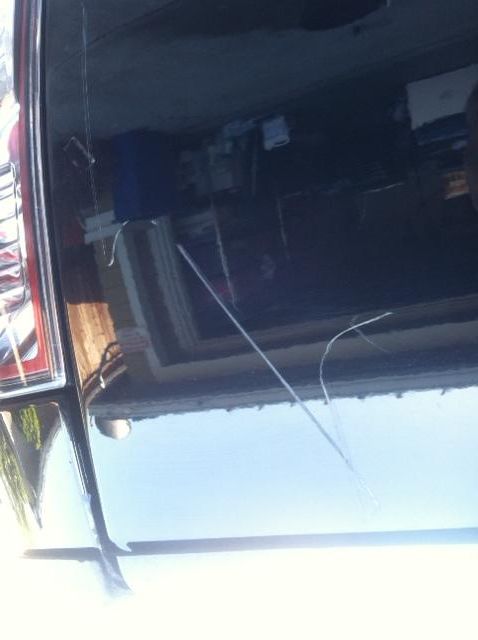 Then, when I washed the taco this afternoon I came across a WHOLE BUNCH of small annoying scratches in one spot (dunno how they got there?)
I tried Meguir's ScratchX 2.0 and it didn't seem to work, but I may have done something wrong.
The scratches don't seem to be deep. You can't hardly feel them with your finger.
Any help or advice on how to remove these would be greatly appreciated!