I've tried pretty much everything: brake cleaner, regular house hold cleaners, rime & wheel cleaner and especially scrubbing the rims when I wash the truck but nothing seems to be working on these spots
If yall had any suggestions then I'd really like to hear em, I just want the clean chrome look I used to have like below:
Now this is what it looks like:
And a close up: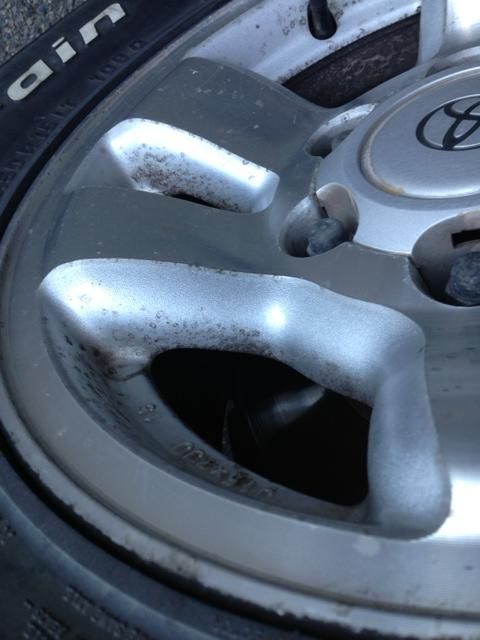 It's on all 4 wheels. As a last resort I can plasti-dip my rims, but I'm really trying to clean the original chrome rims up a bit
Thanks and I look forward to your guys' input!!