Hey guys, as the title would indicate, I'm getting ready to monstaline my rocker panels on my truck. The reason I'm doing it is because there are some HUGE paint chips and spots missing from the PO.. I'm assuming from driving on gravel..
Passenger's side (sorry for bad quality):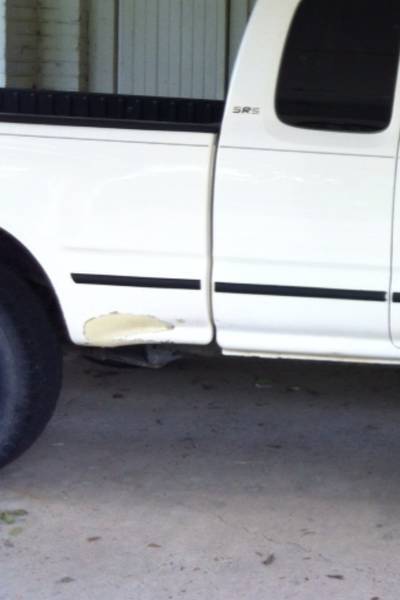 Driver's side: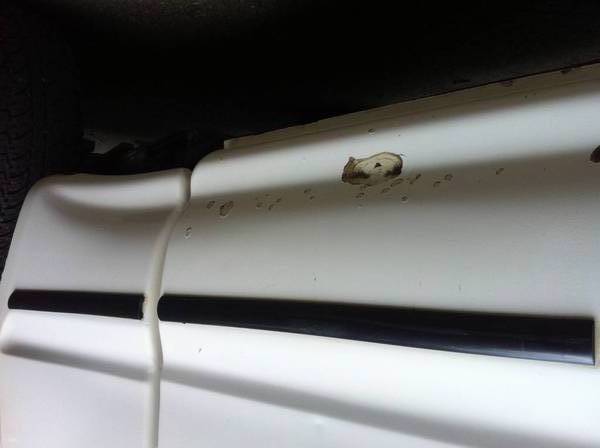 As you can see there are some pretty rough spots in it that look to be all the way down to the primer.
Normally when you apply this bed liner to the rocker panels, you sand it down a little but not all the way down past the paint. So I'm wondering how I'm gonna do that with paint missing. I could, but I would still have the chips that are down to the primer and all the rest sanded correctly. Then I would be worried about it chipping again. I just want to know how to prep this surface for the bed liner. Is there anything I can do to even it up so to speak? Does that make sense?
Any help would be appreciated. Thanks in advance.